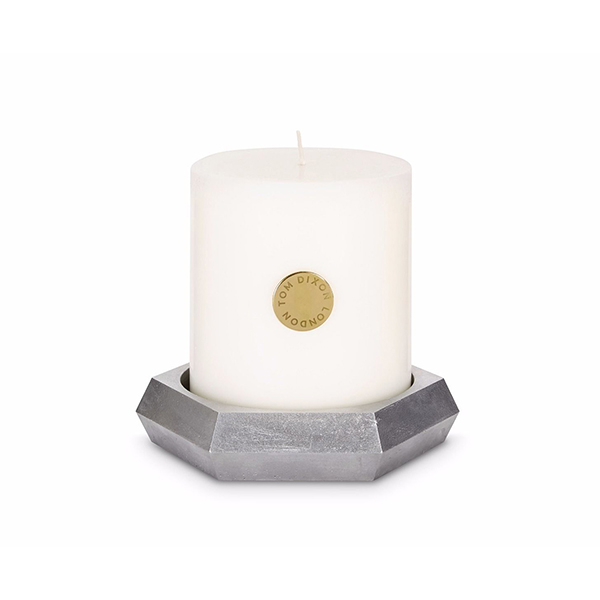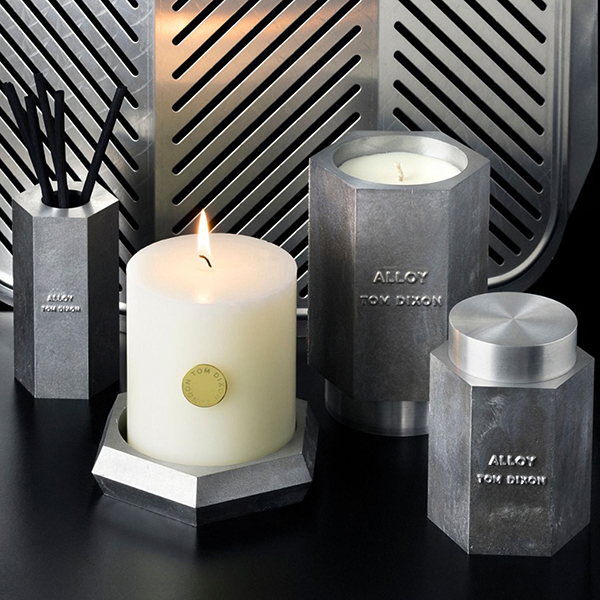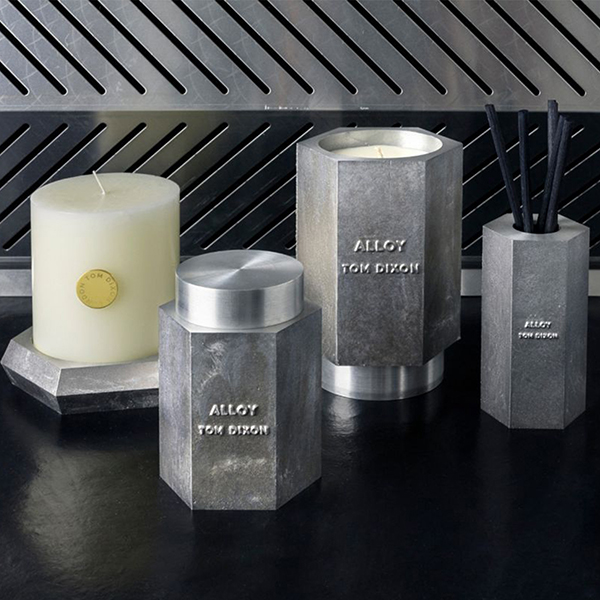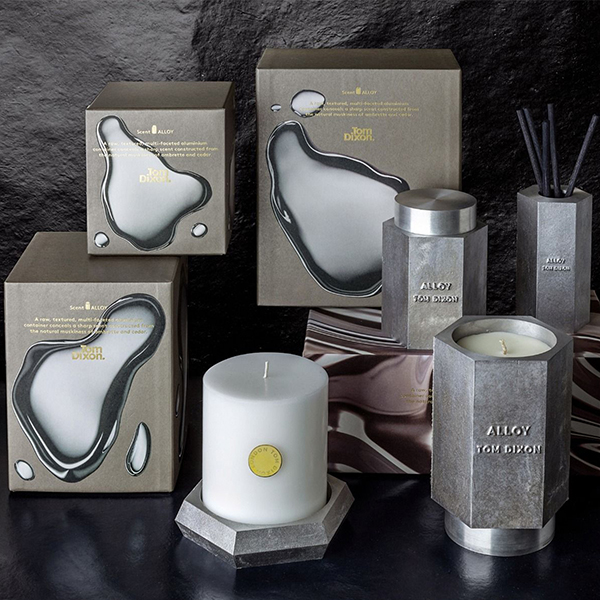 Alloy Pillar Candle Giftset
$180.00 inc. GST
Local Delivery, 3-7 working days. 10:30am – 5:30pm
Description
Tom Dixon, is a self-taught British designer. He is currently the Creative Director of the brand 'Tom Dixon' specializing in Lighting, Furniture and Accessories. His works have been acquired by museums across the globe, including the Victoria and Albert Museum, Museum of Modern Art New York and Center Georges Pompidou, Paris.
In stock
Related Products
Ettore Mule

It says a lot about Perazza, founder and head of Magis, that he has chosen the mule as emblem of his company. And, obviously, it says a lot about the company, its spirit and character being hard working, tireless.

While we were working on the BRUT collection of cast-iron furniture, Perazza asked me if I could draw a mule to be made cast in iron for the company´s 40th anniversary. At first I was surprised, thinking that I have probably not drawn an animal since my childhood. I did it, and it was fun. ETTORE turned out a real mule, its legs firmly on the ground, determined and strong. But it is also a beautiful thing, loveable and playful. Just like Magis.

Material: cast-iron painted in polyester powder.
Measurements: Height 18cm Width 6.5cm Length 25cm

$

244.00 inc. GST

Low in stock!