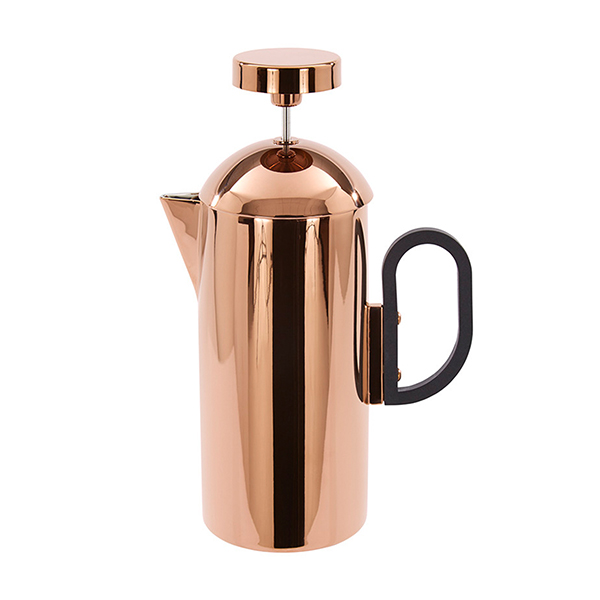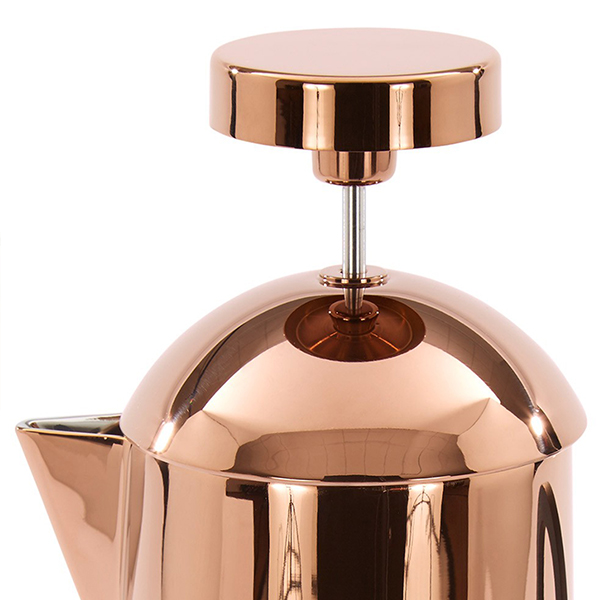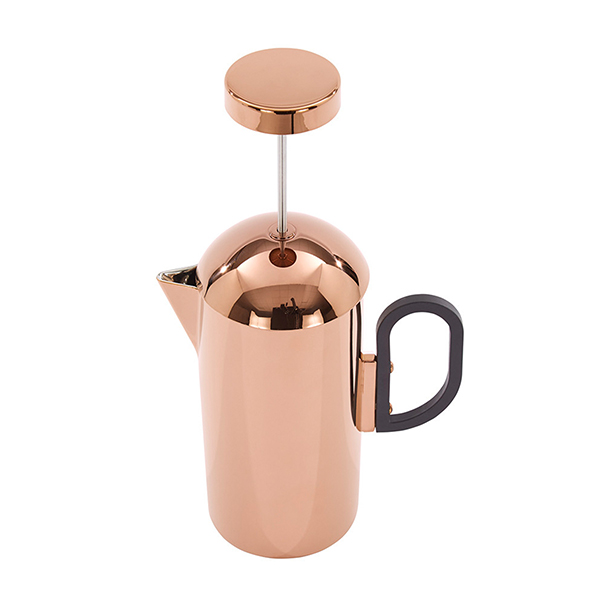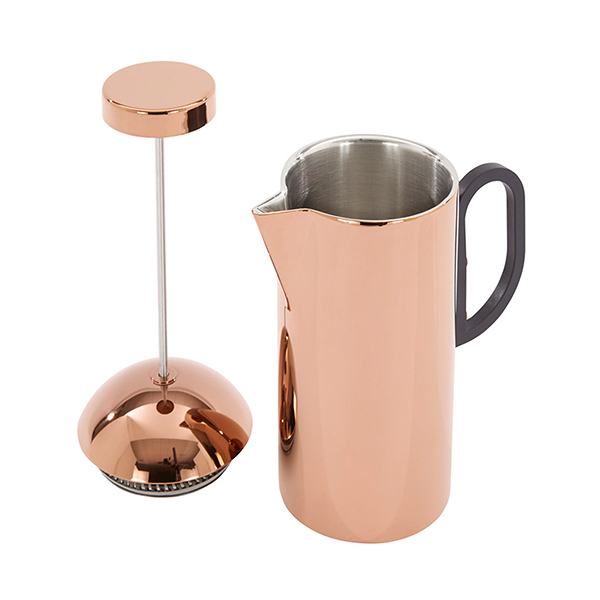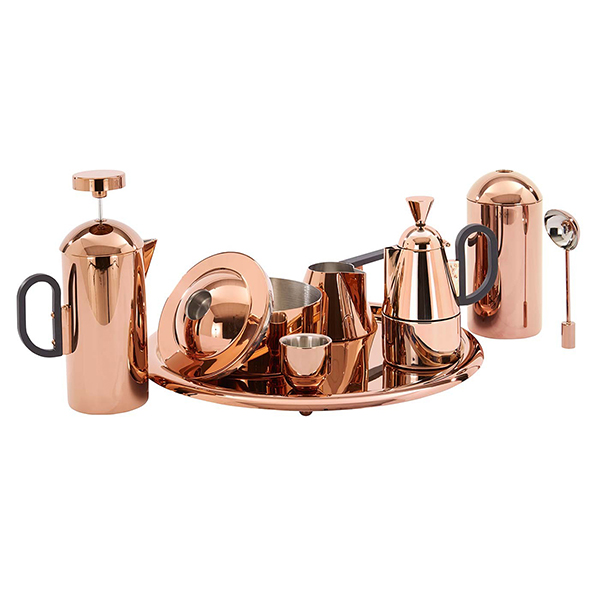 Brew Cafetiere Copper
$390.00 inc. GST
Brew recognises coffee making as a form of art and coffee drinking as one of our few remaining contemporary rituals. Precision-engineered from stainless steel with a copper finish, Brew is hyper-reflective, functionally rigorous and designed to take pride of place on any kitchen counter, bar or occasional table.
Local Delivery,  3-7 working days.  10:30am – 5:30pm
Description
Tom Dixon, is a self-taught British designer. He is currently the Creative Director of the brand 'Tom Dixon' specializing in Lighting, Furniture and Accessories. His works have been acquired by museums across the globe, including the Victoria and Albert Museum, Museum of Modern Art New York and Center Georges Pompidou, Paris.
Low in stock!
Related Products
Plum Martini Glass Set Of 2

Plum is an exercise in mixed materiality, Plum is fabricated from mouth blown, hand cut glass in a deep inky blue combined with highly polished, copper plated stainless-steel components. Artisanal craftsmanship means that no two pieces of glassware will be the same.

Local Delivery, 3-7 working days. 10:30am – 5:30pm

$

210.00 inc. GST

Low in stock!