Stay connected, focused and relaxed
Work from home changed the game of having a task
chair at home. We've got a variety of ergonomic chairs for you to choose from, catering especially from what you need.
We're here to help.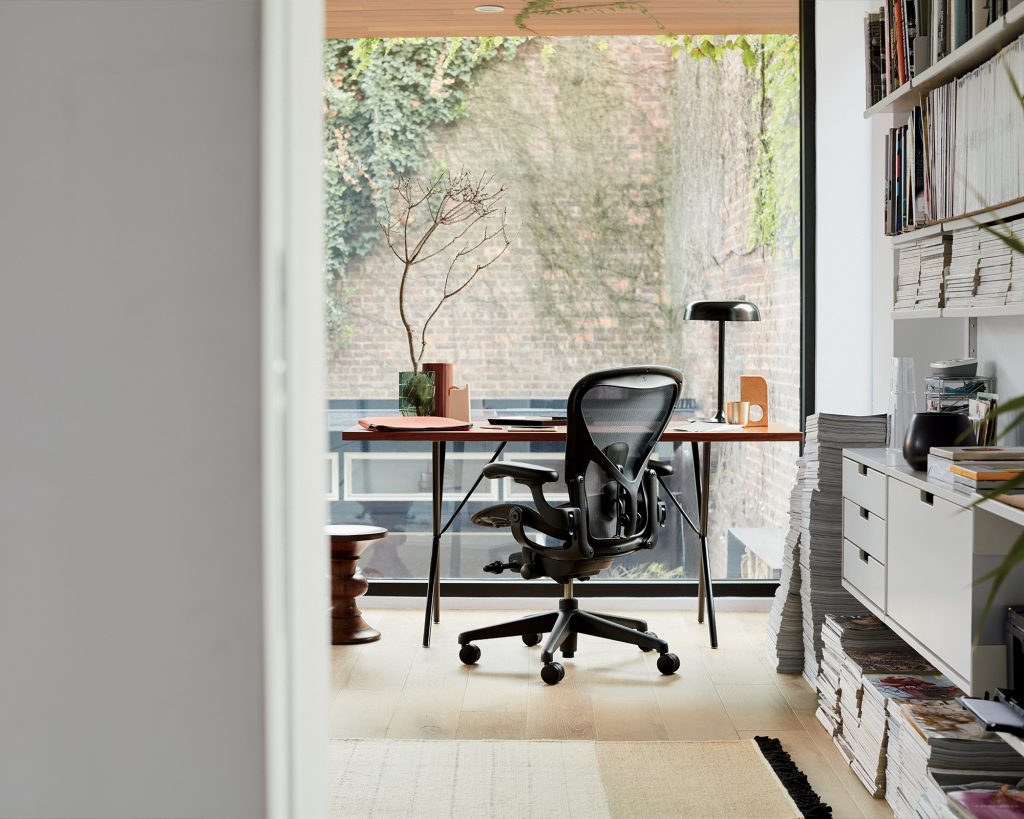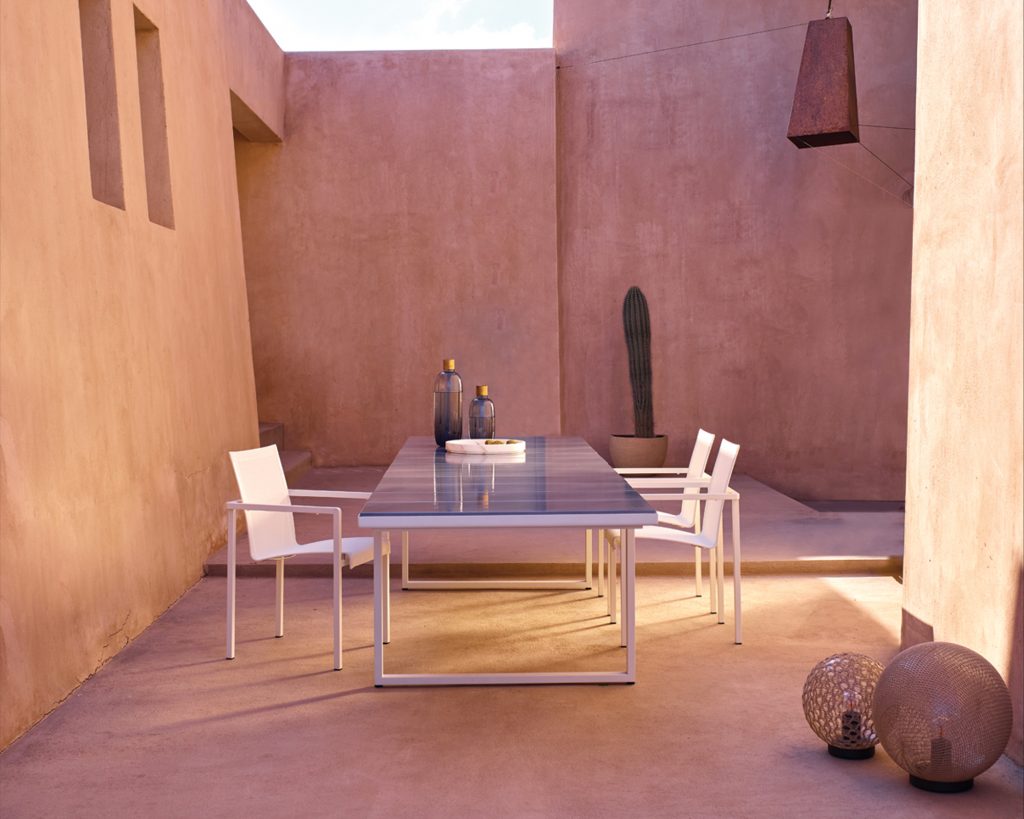 Outdoor Sanctuary
– an extension of your own home
Now's the time to re-look into redesigning your home.
Integrate living spaces as a connection or extension of your home, balcony or garden.
Come home to a peaceful retreat – right at home.
Work From Home Essentials