The explosive beauty of glazed lava stone, a family story
Glazed lava stone is considered as one to the most sophisticated outdoor materials. Besides its mirroring beauty, it is extremely durable and easy to maintain.
For three generations, the Ranieri family have been dedicating themselves to the process of turning lava stone into high-quality products such as the table tops of the Nox and T-table by Tribù.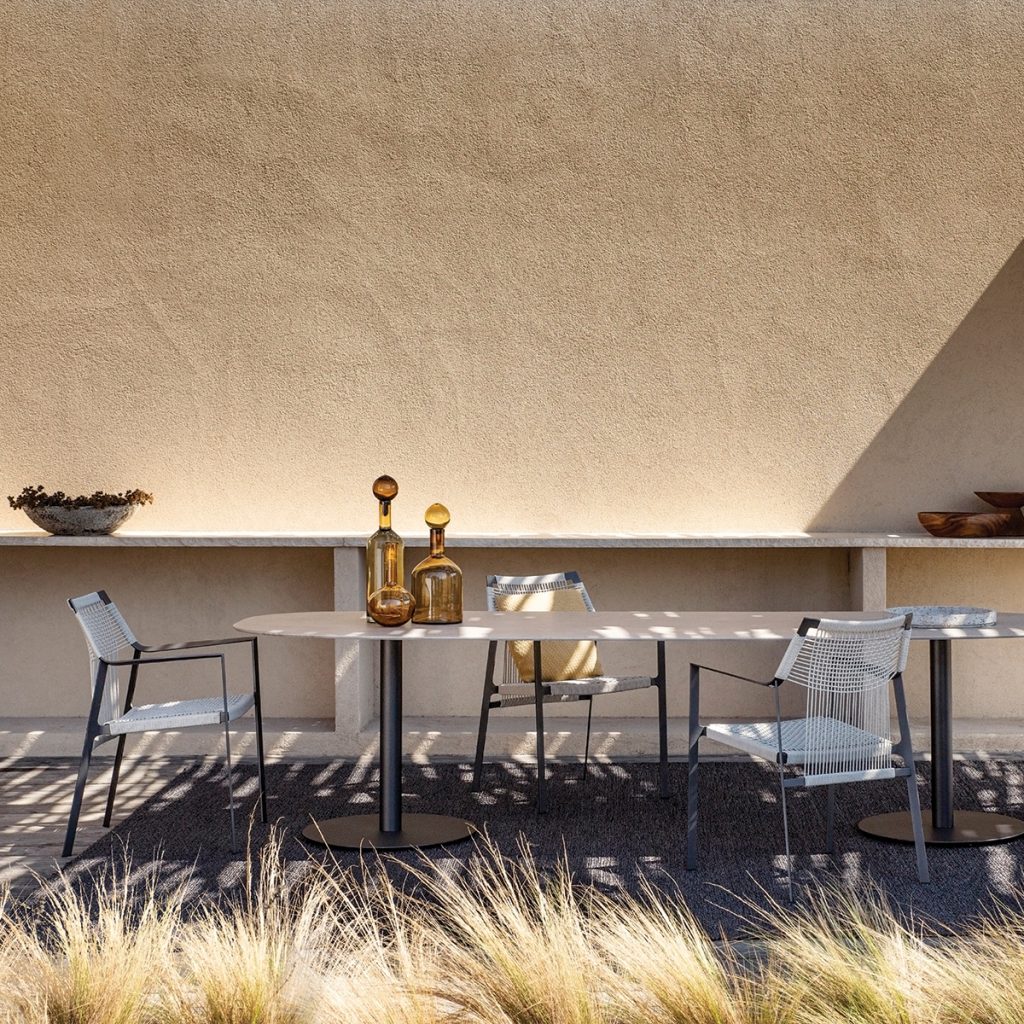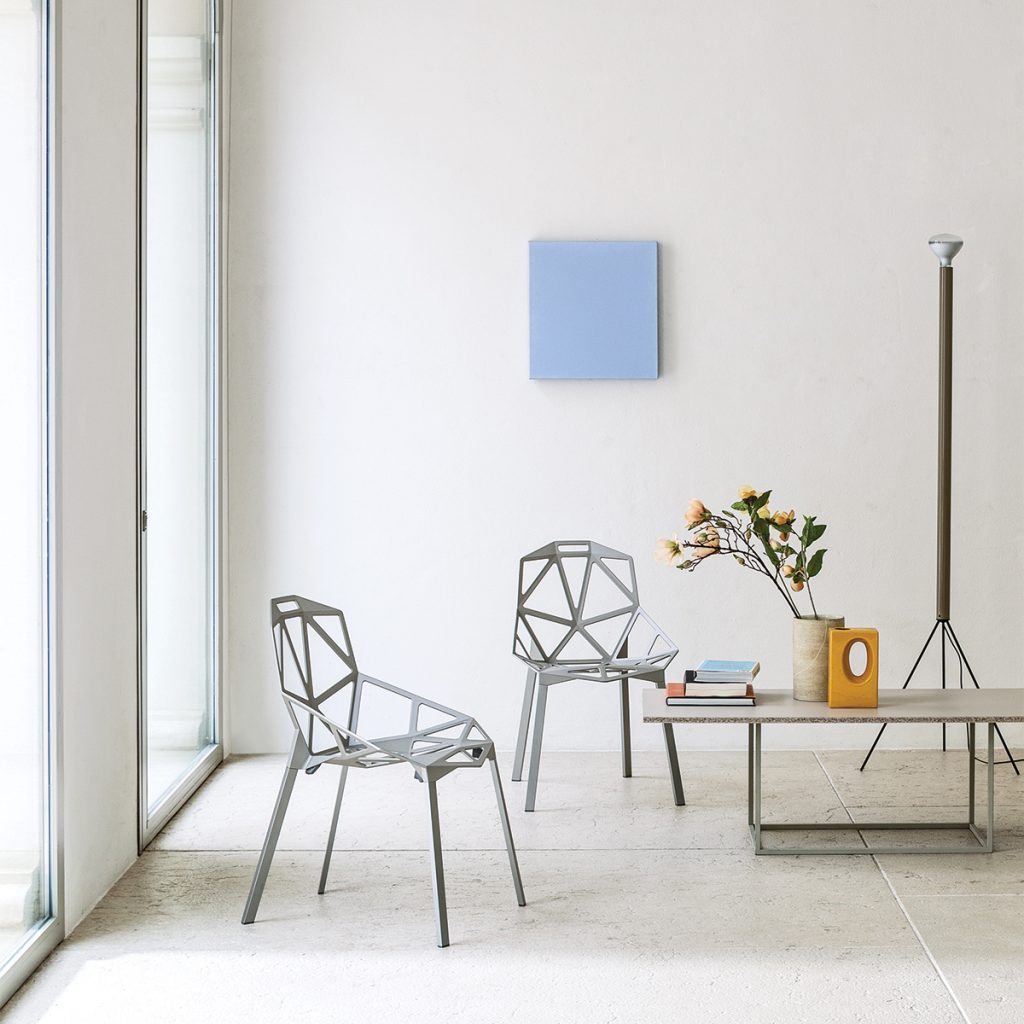 A Chair in which the empty spaces prevail over the solid parts
Launched in 2004, Chair_One breaks down the complex curve typical of the seat into a series of flat planes, giving life to a bold and unique piece of furniture.
View the new colours now!
Work From Home Essentials