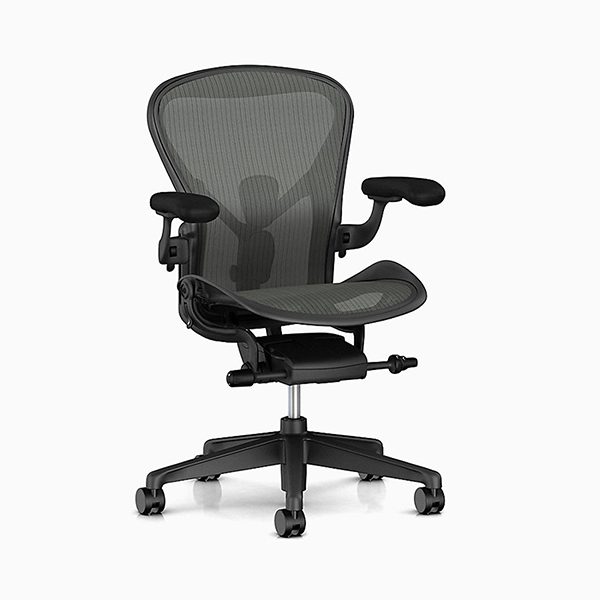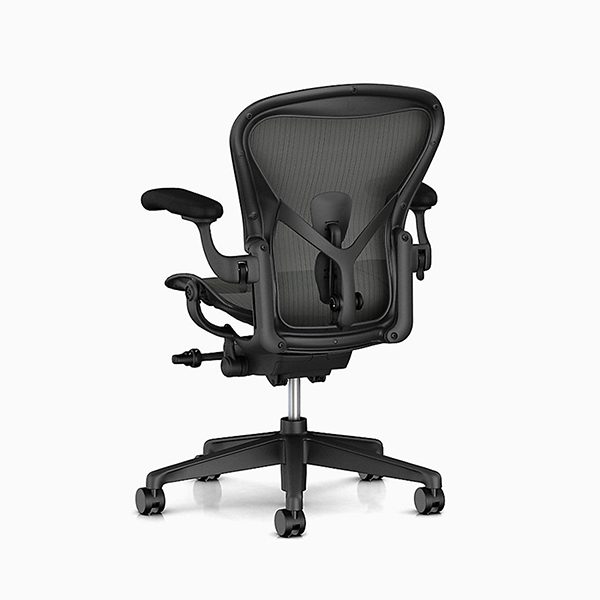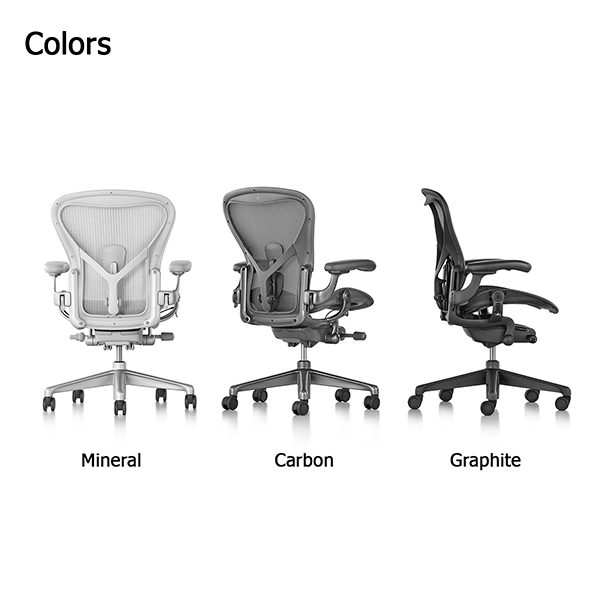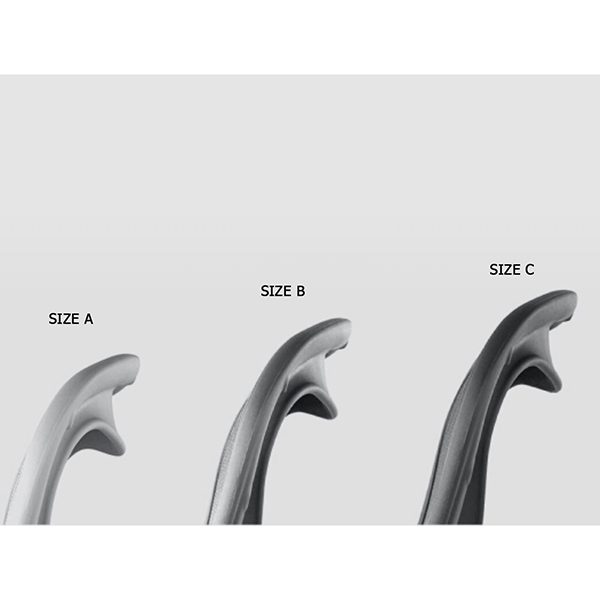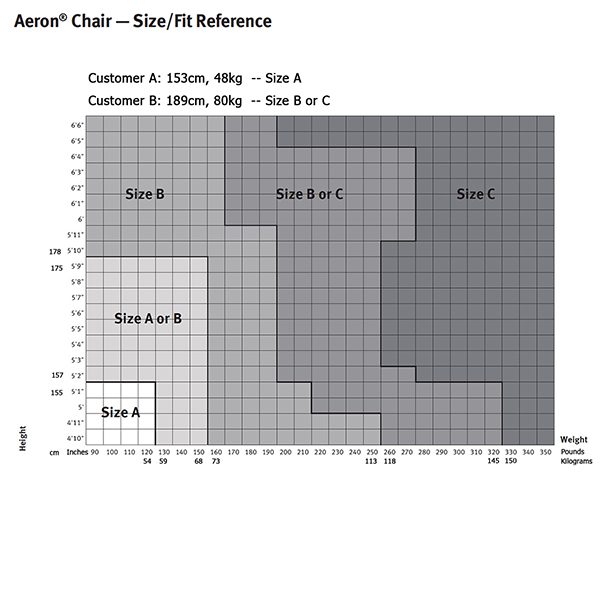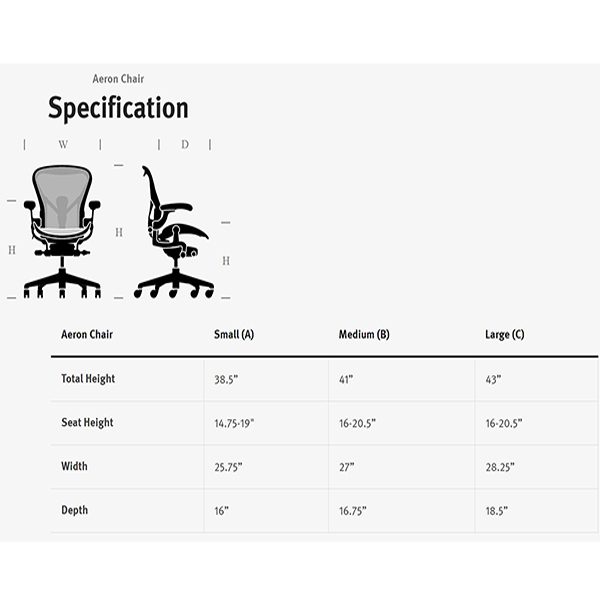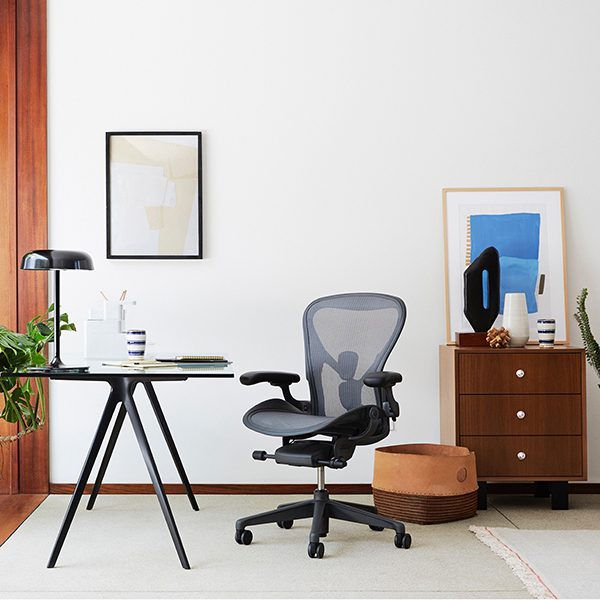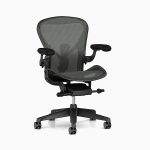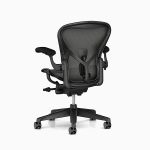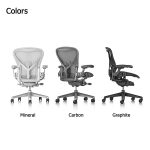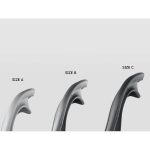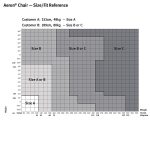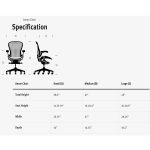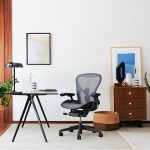 Aeron Chair With Posture Fit SL – Graphite
$2,579.00
Aeron Remastered is the perfect marriage of performance and design.
Our best-selling office chair still defines expectations for
ergonomic comfort more than 20 years after its debut.
Comes in Three Sizes Small, Medium, or Large, Aeron's got your back.
12-Year Warranty
Frame: Graphite
Chassis: Graphite
Base: Graphite
Casters: BB
Armpad: Black 23103 8z Pellicle Graphite (8z Pellicle)
*Backorder Estimated Delivery: End June 2020.
Description
HOW TO USE AN AERON CHAIR
Click on our video to watch below.
Credits: Herman Miller
---
Only logged in customers who have purchased this product may leave a review.