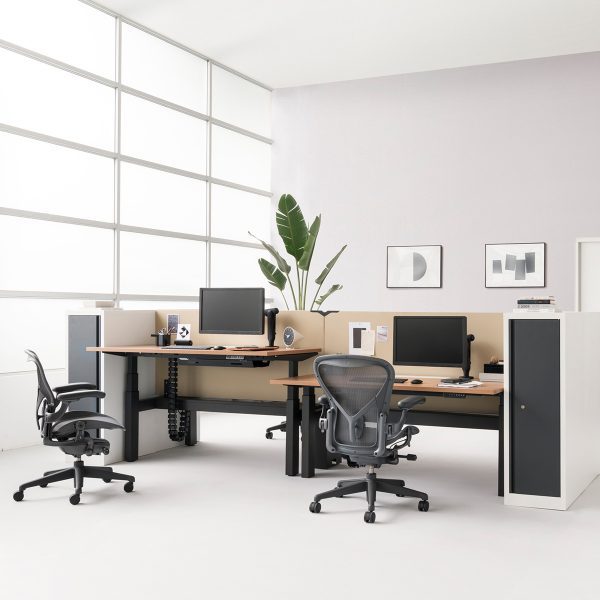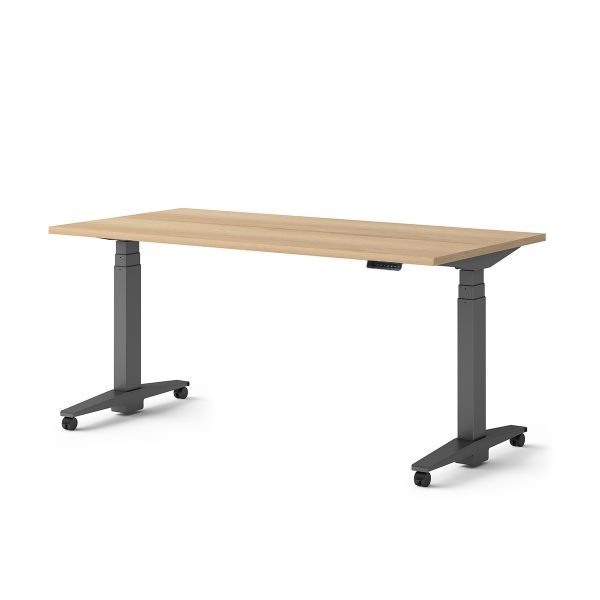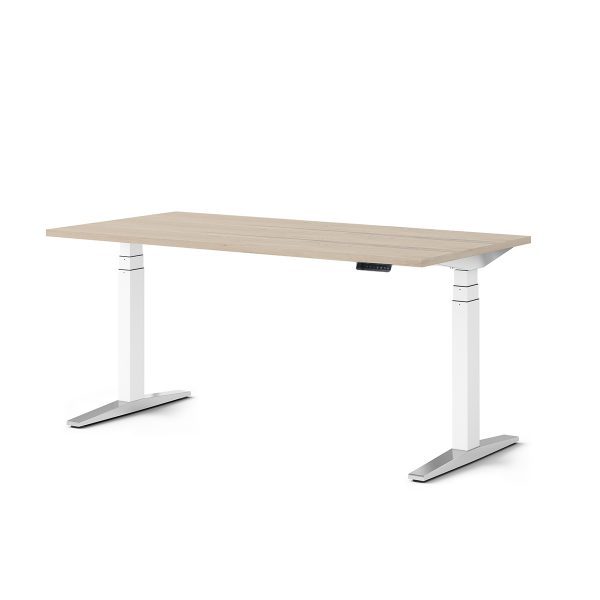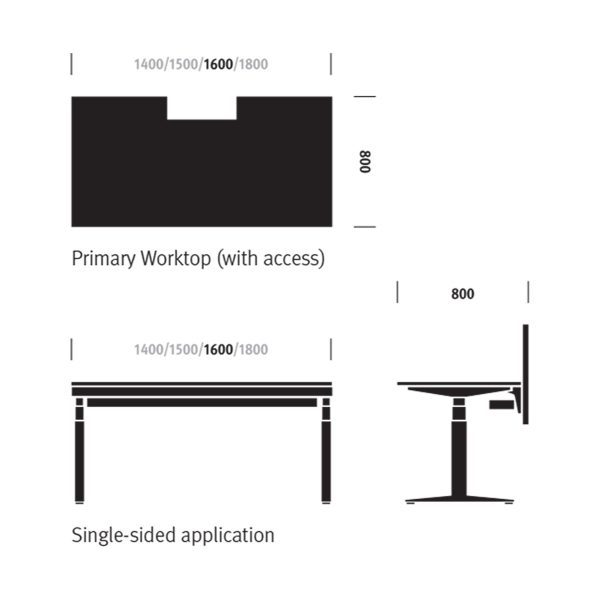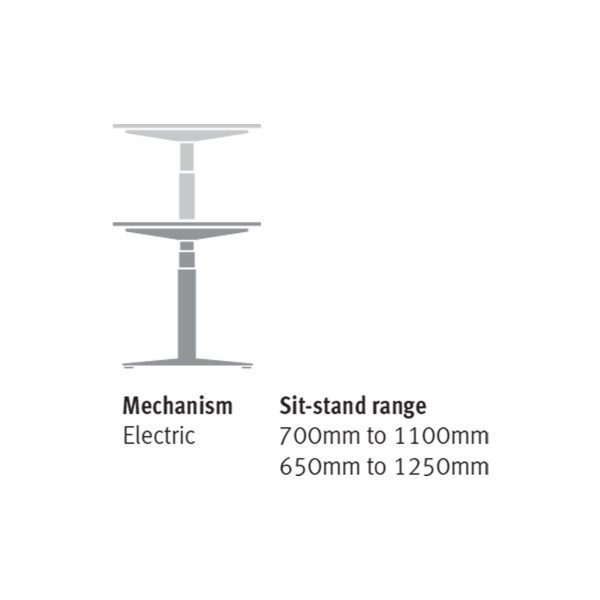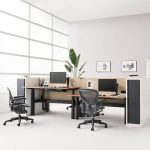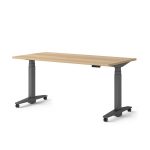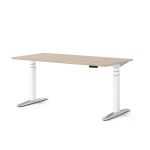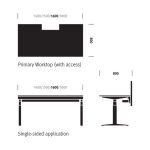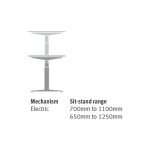 Augment Ratio Height Adjustable Table
$2,889.00
Start a healthy movement
Research shows that moving from one posture to another is beneficial to our health: people who move more, feel better. And people who feel better work better.
Sit Stand Desks are revolutionising the modern office space. It is well documented that sitting down all day is not good for the human body. The Herman Miller Ratio Sit Stand Desk encourages users to move and change their posture throughout the day. With a simple push of a button, the desk glides effortlessly to your desired position. Herman Miller products are second to none. There are many sit stand desks available in the market but this is, without doubt, one of the best from one of the most sought after manufacturers.
Comes with upper cable tray and umbilical cable rises.
Measurements as shown in images.
Warranty:
12 year 3 shift warranty on Augment Ratio with a 10-year warranty on the electrics and actuators.
Description
Additional information
Description
---
Herman Miller
With more than 100 years of history, Herman Miller is a company that places great importance on design, the environment, community service, and the health and well-being of their customers and employees. They constantly work for a better world around us by designing and developing award-winning furniture and related services and technologies that improve your environment, whether it's an office, hospital, school, home, an entire building, or the world at large.
Innovative business practices and a commitment to social responsibility have established Herman Miller as a recognized global company. In 2010, they were again cited by FORTUNE as both the "Most Admired" in their industry and among the "100 Best Companies to Work For" while Fast Company named Herman Miller among the "Most Innovative".
---