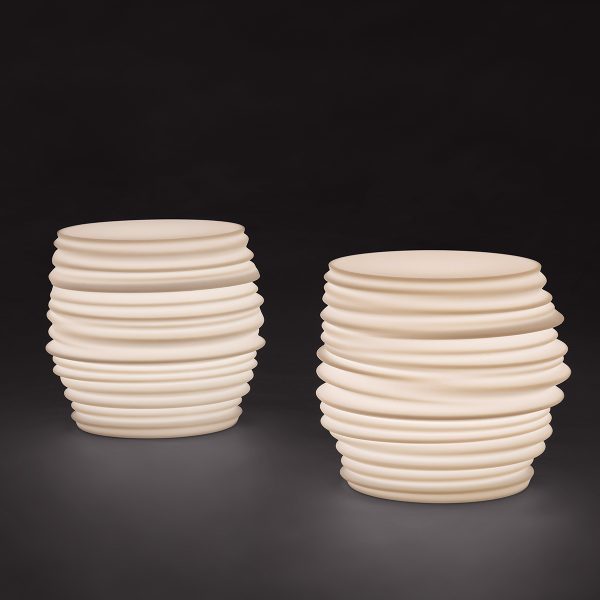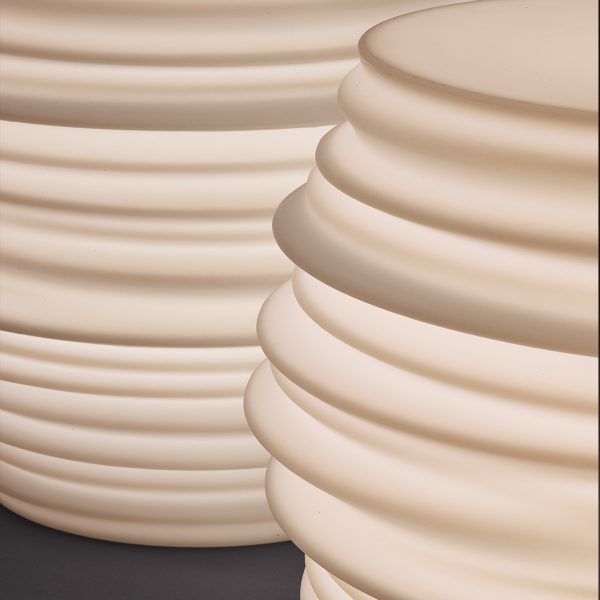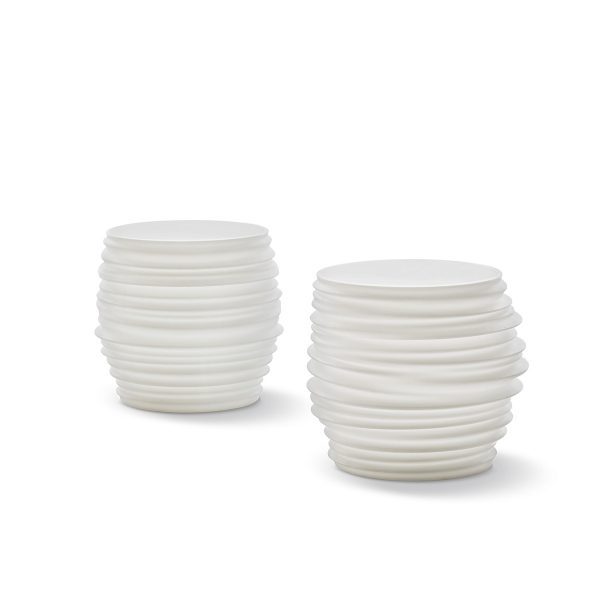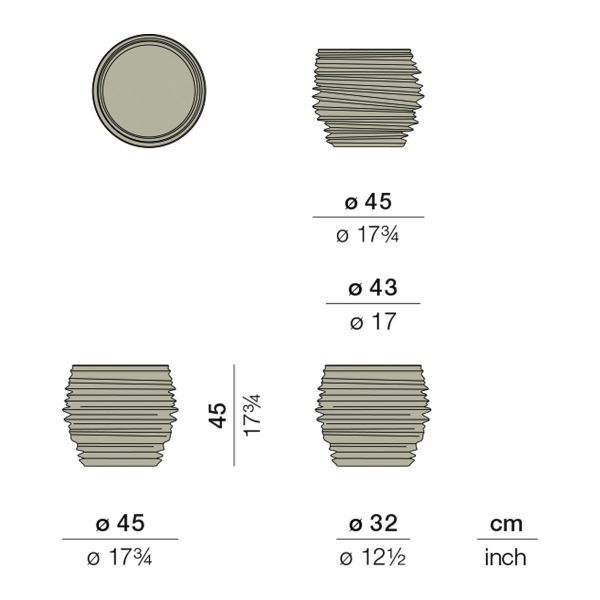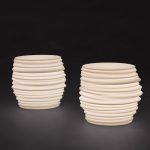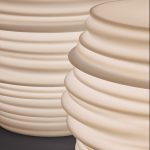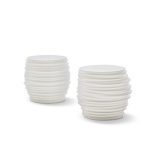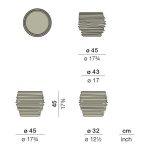 Babylon Stool/Side Table
$450.00 – $790.00
BABYLON by Harry-Paul brings artful asymmetry and uncompromising modernity to the outdoor living room. A perfect complement to any DEDON dining or lounge setting, this iconic collection consists of much more than mere accessories.
Characterized by ribbed, asymmetrical, seemingly collapsing forms, the BABYLON design can give the impression of being hand-crafted one-offs. In fact, they're the product of complex algorithms and advanced roto-molding technique. Now available in polyethylene as a stool/side table incl. and excl. LED modules.
Measurements as shown in image.
Energy efficiency
Energy efficiency eec A+. These
luminaires contain built-in LED lamps.
The lamps cannot be changed in the
luminaires.
Certificates IP64
This lighting object is a decorative
element for outdoor and indoor use and
features a warm white correlated color
temperature (2700 Kelvin). It has an ingress protection marking for LED Module
by IP64, which means it is dustproof,
splash proof and therefore fully suitable
for outdoor use.
Description
---
Dedon
A REVOLUTION IN OUTDOOR LIVING
The story begins with a pioneering idea and an inspired vision. The idea — to create high-end woven furniture using a sophisticated synthetic fiber, weather-resistant and aesthetically refined — revolutionized the outdoor market. The vision — of outdoor living rooms furnished with the same attention to looks and luxurious comfort as those inside the home — has changed the way we live outdoors, enabling people around the world to enjoy more of life's precious moments together under the open skies.
---
---
Harry Paul
Known for projecting mysterious objects, exemplars of vibrant design of the 21st century, his resulting design approach concentrates on experimentation with materials, technologies and lines.
Harry Paul works across a wide range of disciplines, from furniture (in- and outdoor), lightning and table top, to textiles, watches and golf shoes, to architectural & interior/stand commissions and unique sculpture pieces for clients world wide.
---
---
Only logged in customers who have purchased this product may leave a review.