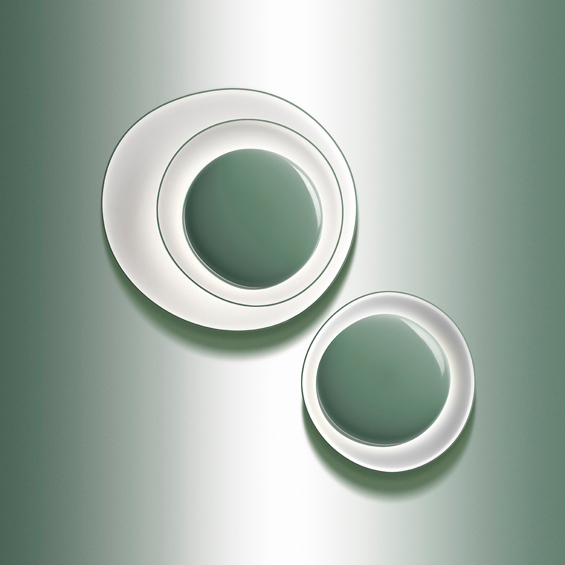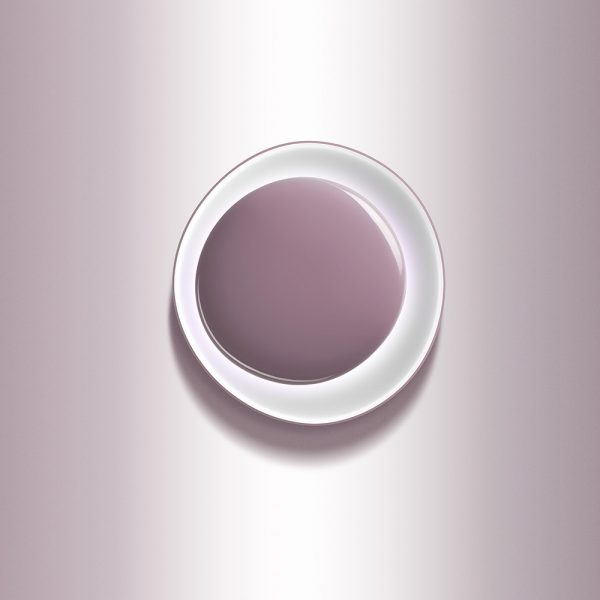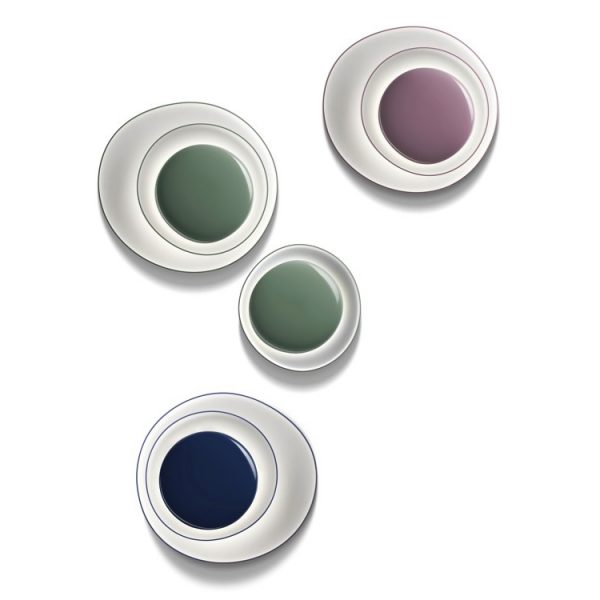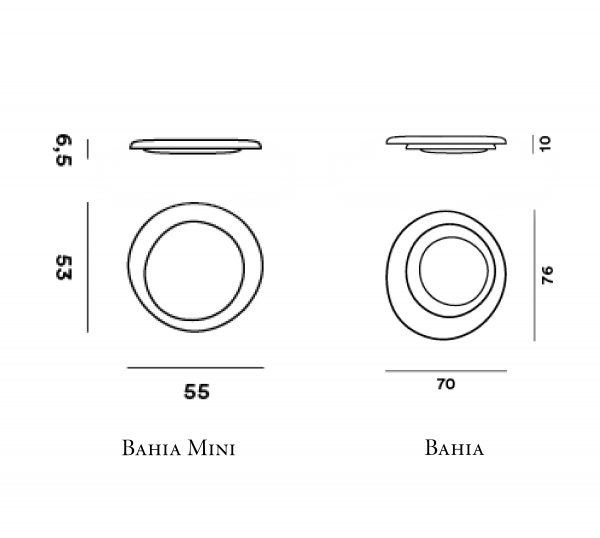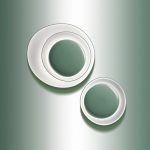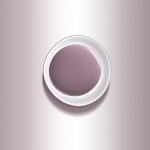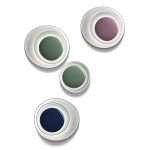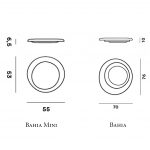 Bahia Mini
$1,125.00
An asymmetric composition of shapes, Bahia is a large-size ceiling lamp that decorates and lights with its elemental scenic effect and a magical game of shadows and glows.
In the Be Colour! version, Bahia is enhanced by colour, further emphasising the essential forms and the theatrical potential of this lamp which can set the decor of an entire wall on its own, or give rise to multiple compositions, luminous archipelagos in the room. The effect is unusual, unexpected. The decorative force is multiplied.
Measurements: As shown in images
Description
---
Be Colour by Foscarini
A special personality in the world of lighting. A technological and creative workshop that conceives, develops and produces not just lamps but pure emotions, in collaboration with many other designers from around the world. A company that is free, passionate, unconventional and right at the heart of the industry in which it thrives.
---
---
Ludovica + Roberto Palomba
A pair of creators of unique objects and innovative relationships between products, spaces and people.
Ludovica + Roberto Palomba set up their own studio in Milan in 1994, and their joint expertise ranges from architectural planning, to interior design, and partnerships as product designers and art directors with leading international brands; they have received multiple, major accolades such as the Compasso d'Oro award. Their philosophy is to create objects that interact in an immediate way with the people who choose them, creating an intimate, significant and long-lasting relationship, as testified by the durability of their designs.
---
---
Only logged in customers who have purchased this product may leave a review.