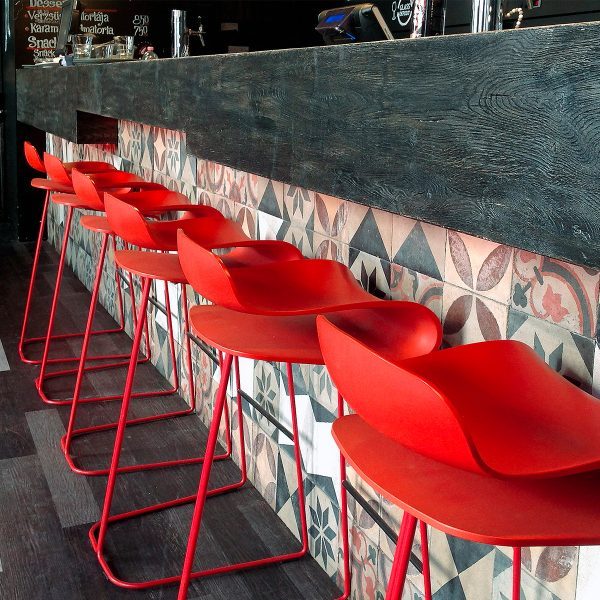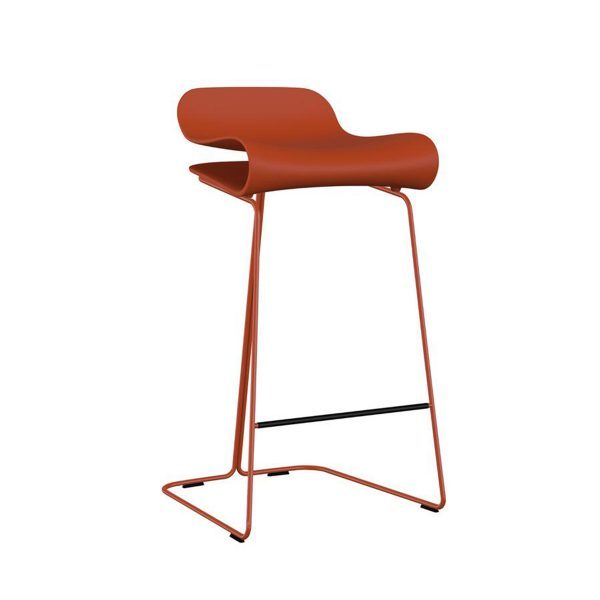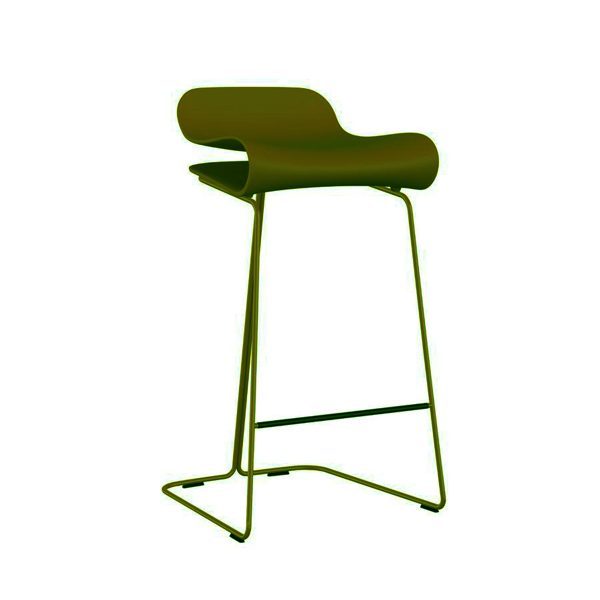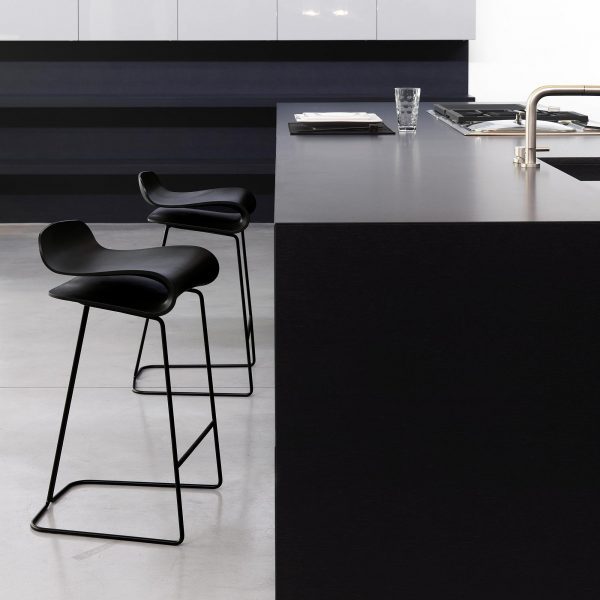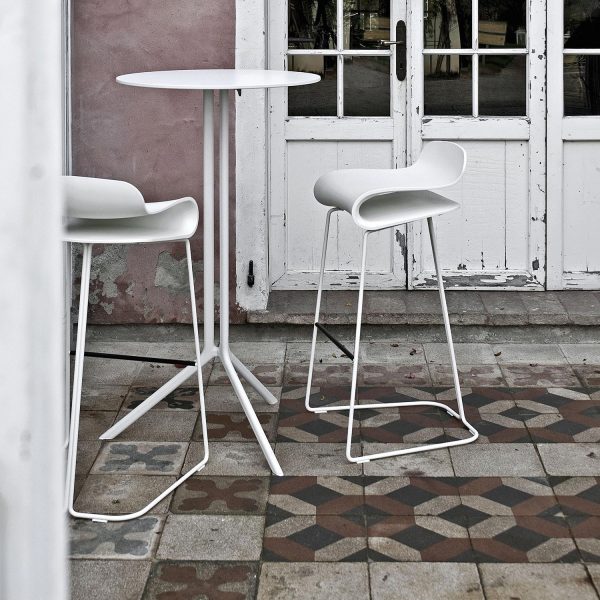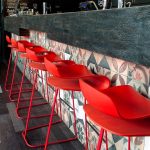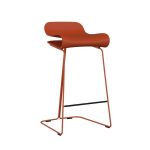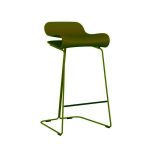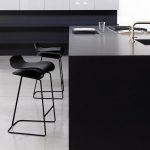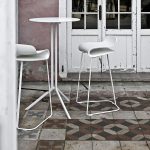 BCN Slide Base Stool
$750.00
The BCN plastic stool was the result of exploring how new materials can be used to create furniture. The main feature of the stool is the design of the seat. The seat was ergonomically designed by specialists to maximize comfort. The final shape required a huge developmental effort during the design phase.
The stool is made from a type of plastic called PBT (polybutylene terephthalate) which is rather unusual in the furniture industry. Previously, the most common use for this type of plastic was for insulation in the electronics industry because it is very strong and it is resistant to both heat and solvents. The metal structure of the stool has been crafted from steel originating from the Umbrian town of Todi.
Measurements:
Width: 44cm
Height: 88cm
Depth: 46cm
Seat Height: 76cm
Images for for illustration purposes only.
Description
Additional information
Description
---
Kristalia
Kristalia was established in 1994 by young entrepreneurs from Friuli who share two great passions: design and jazz. Kristalia has given special attention to innovative design projects through experimentation and searching for new technical solutions, using materials borrowed from the fields of fashion and sport. Production immediately met the needs of a public oriented towards contemporary furnishings while maintaining details and reassuring traditional styles. Kristalia began to pursue a different path and attract consumers who were particularly attentive to the aesthetic and qualitative characteristics linked to innovation in Italian and international design. In April 2008, Kristalia offers the first catalog of contract furniture, a careful selection of products for all the needs of architects and interior decorators.
---
---
Pepe Cortes
He Dutch, born in 1966, indutrial designer. She born in Cuba in 1971, citizen of Chile, lived in Mexico, degree in fashion design. Together at home and at work. They met at Domus Academy in Milan, in 1994. In 1998 they established the studio Harry&Camila in Milan. In 2002 they moved with their children Indi and Blu Canela, to Barcelona, but they continue to spend time in their adopted home Italy, working with a number of design manufactures. A good mix between Dutch free spirit and Latin sensualism. The resulting design approach concentrates on experimentation with materials and topologies. Getting famous for their textile projects made with recycled objects and silicone have achieved great renown. Inspiration travel, food, music, art, nature , kids, friends. In other words, life. Visiting professors at the Domus academy in Milan and European design institute Barcelona.
---