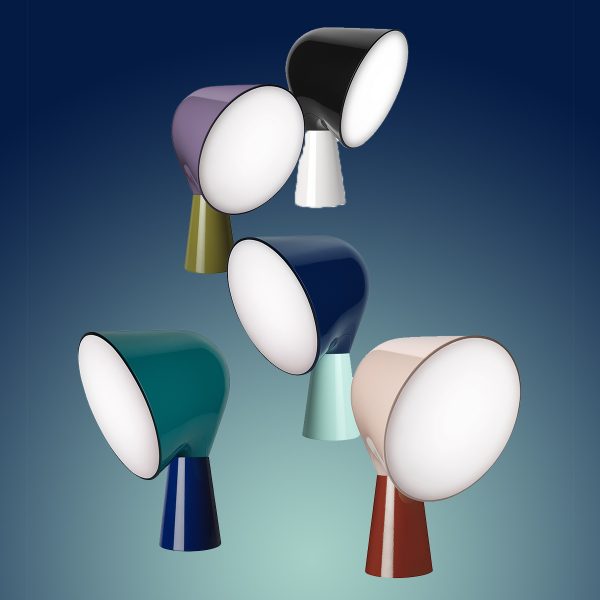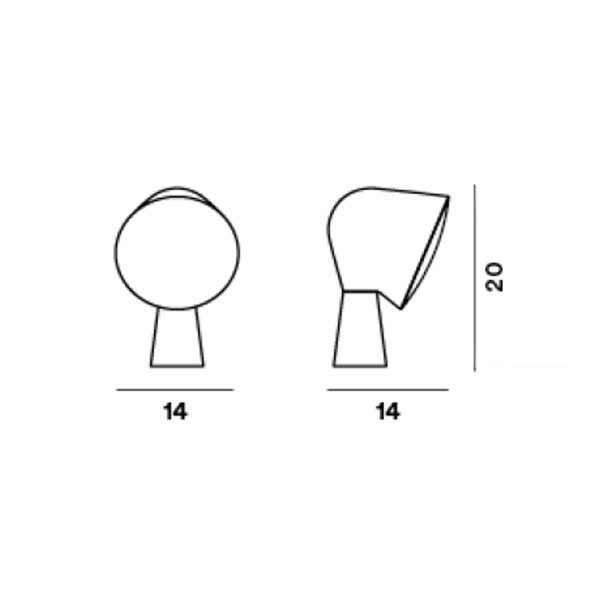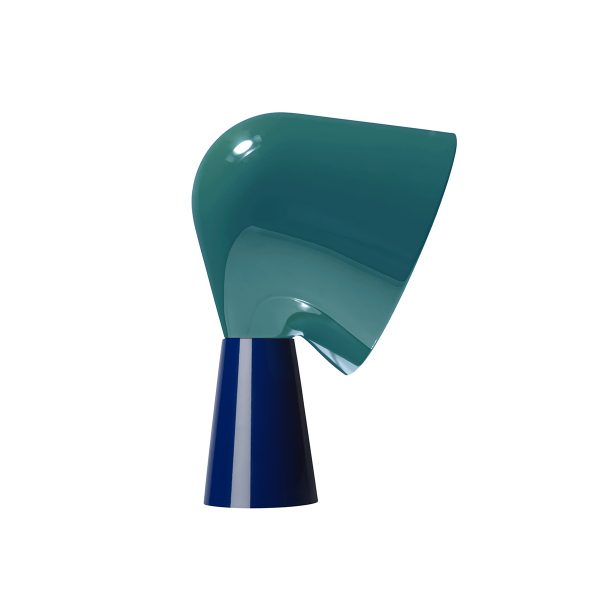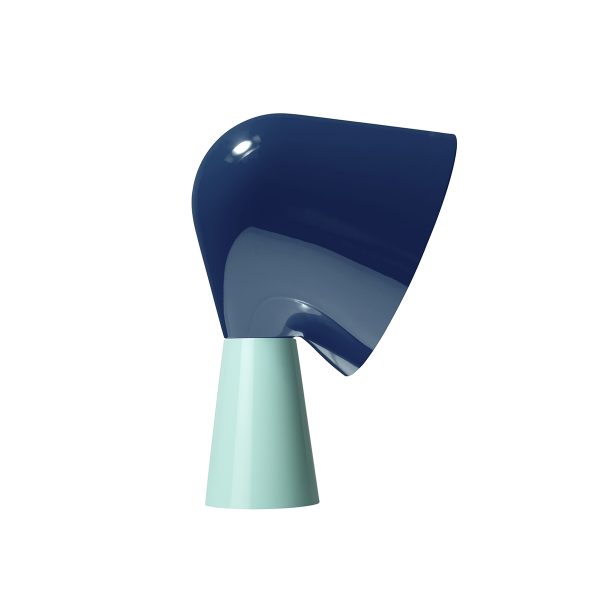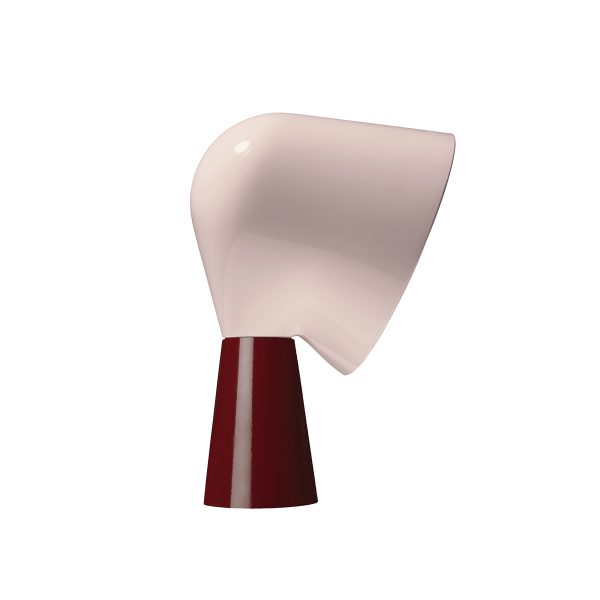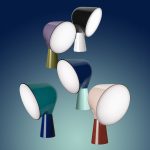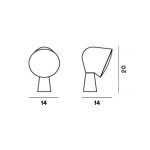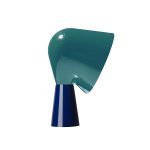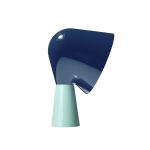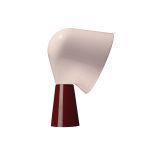 Binic Table Lamp
$350.00
Compact, fun and multi-coloured, the Binic table lamp is an immediate winner, thanks to its playful, coloured shapes and the compact size which make it ideal for endless situations within the home.
Measurements: As shown in images
Description
---
Be Colour by Foscarini
A special personality in the world of lighting. A technological and creative workshop that conceives, develops and produces not just lamps but pure emotions, in collaboration with many other designers from around the world. A company that is free, passionate, unconventional and right at the heart of the industry in which it thrives.
---
---
Ionna Vautrin
Her projects have a gentle presence but a warm spirit, with organic and geometric shapes.
After multiple European partnerships, and after receiving the "Grand Prix de la Création" in Paris in 2011, she opened her own studio, with an ambition to design immediate yet surprising objects, distinguished by the merger of industry and poetry.
Examples of this philosophy include the Binic table lamp, a small, friendly household spotlight, and the Chouchin family of lamps, with simple, familiar and complementary shapes and colours.
---
---
Only logged in customers who have purchased this product may leave a review.