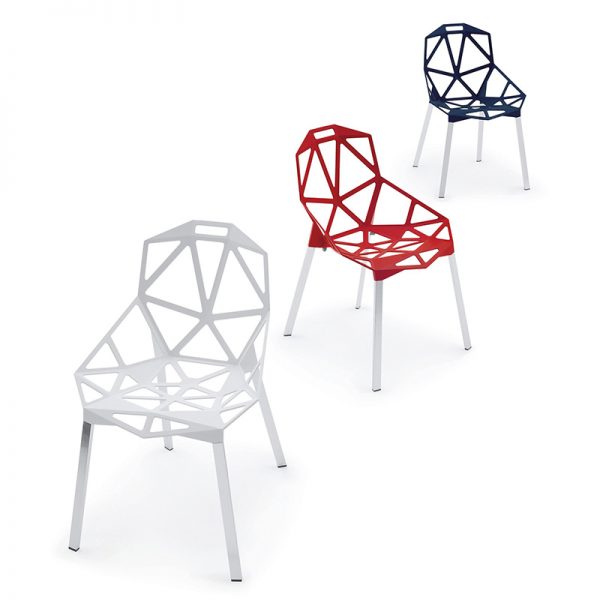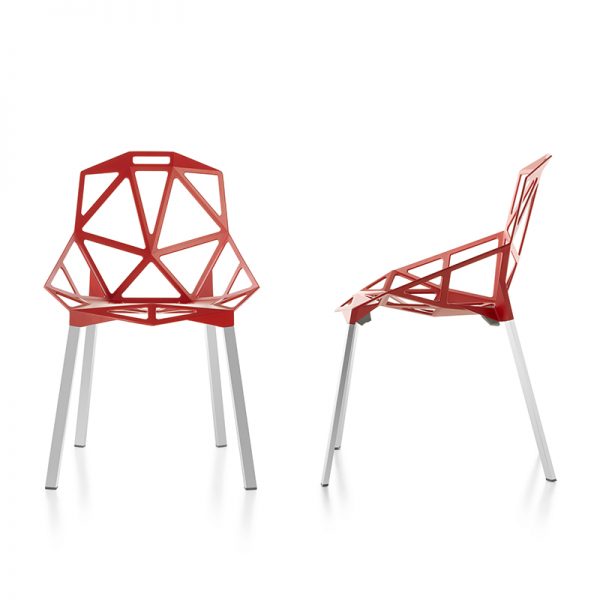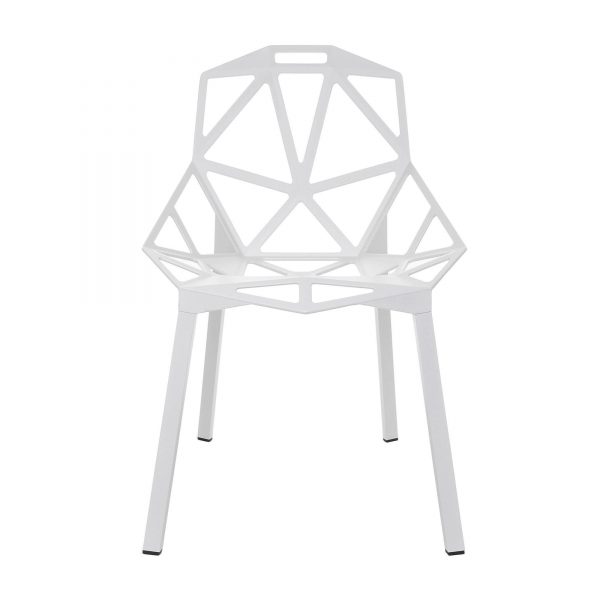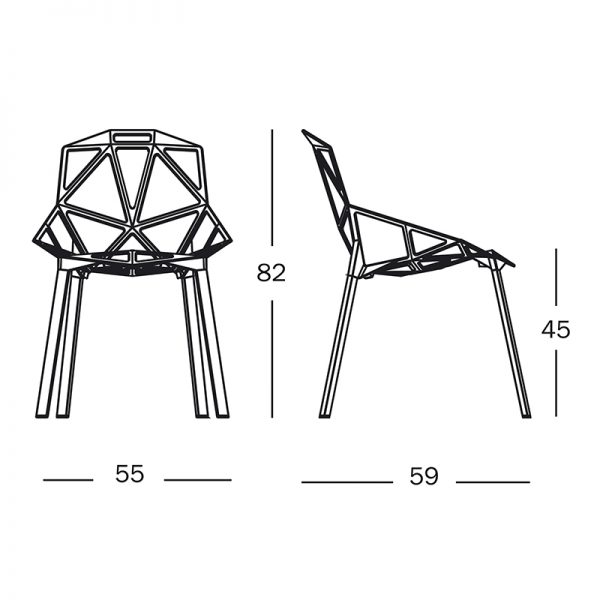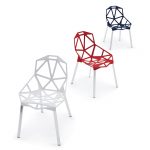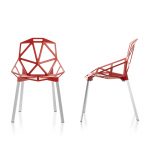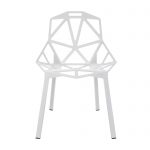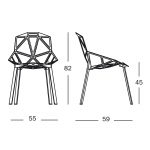 Chair_One
$650.00
The stackable Chair One was created in 2003 by the German designer Konstantin Grcic for the Italian manufacturer Magis. Chair One not only looks cool, it is very practical and stackable up to 8 chairs. The seat is made of die-cast aluminium, the surface was treated with fluoridated titanium and polyester lacquer. The legs made of anodized aluminium are polished.
Description
---
Magis
Founded in 1976 in the bustling north eastern corner of Italy by a newcorner to the furniture business. Eugenio Perazza,Magis is today a giant international design laboratory that constant puts itself to the test, seeking technological sophistication an employing a highly diversfied workforce.Magis seizes the day. It embraceces the creativity of leading global designers and channels it towards objects perched on the cutting edge.
Me Too Collection
Me Too collection was launched in 2004, beginning the collection of objects and furniture for children between two and six. The product range offers a diverse programme: furniture, accessories, toys and even children's clothes which are durable, robust and set no limits for the creativity of kids. The products of the Magis – Me Too collection stand for high quality, chidlren-friendly, modern design and just lots of fun.
---
---
Konstantin Grcic
Konstantin Grcic defines function in human terms, combining strict forms with considerable mental acuity and humour. Each of his products expresses a careful research into the history of design and architecture, and his passion for technology and materials. Known for his pared-down pieces, Grcic is often called a minimalist, but the designer himself prefers to speak of simplicity.
---
---
Only logged in customers who have purchased this product may leave a review.