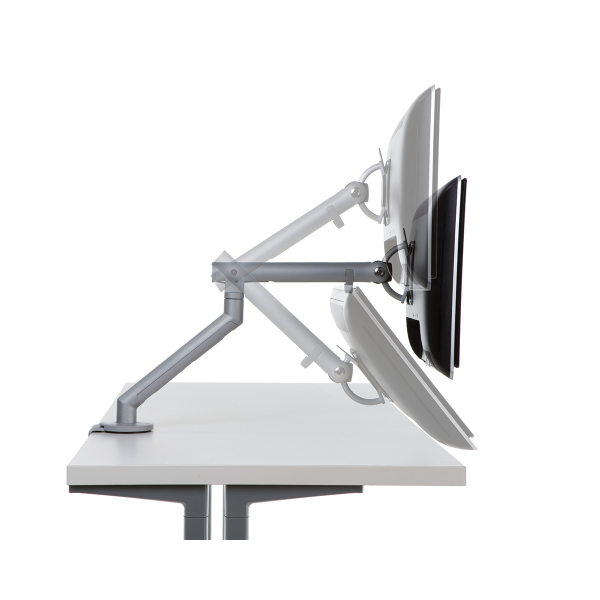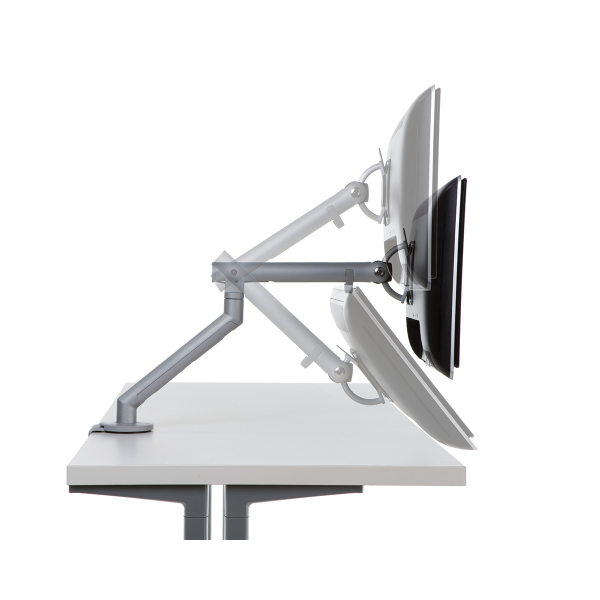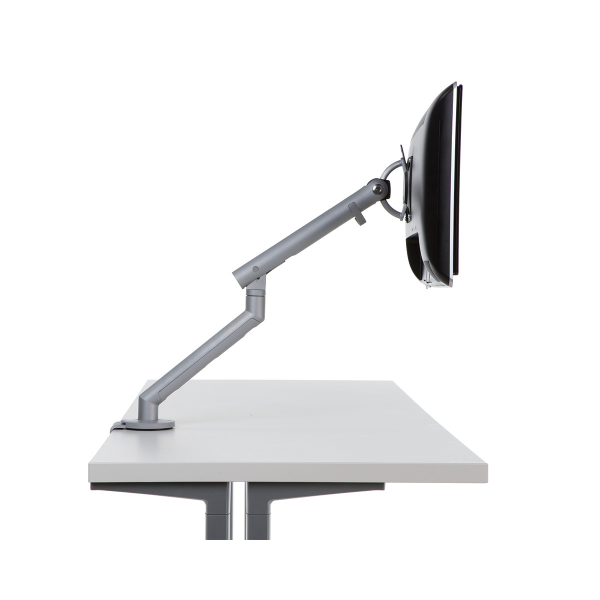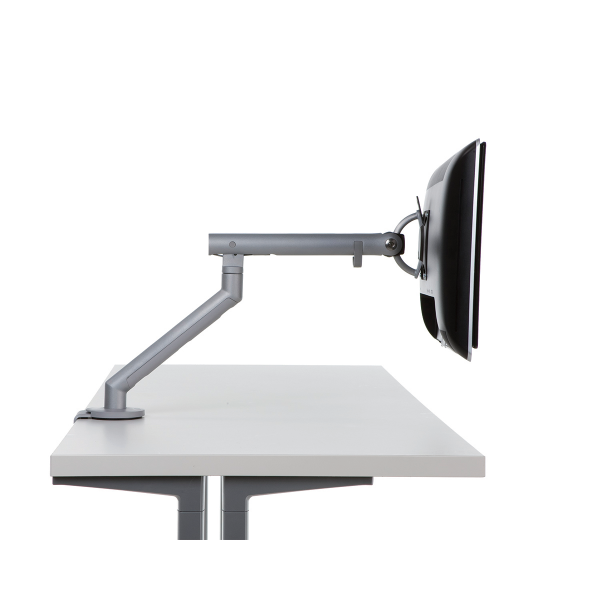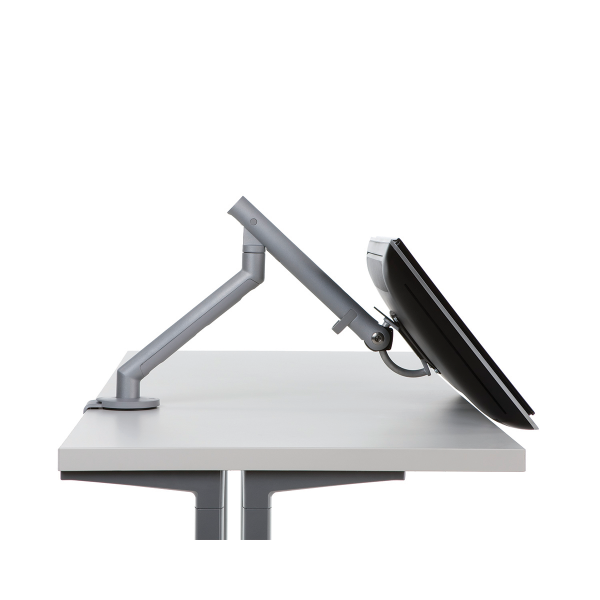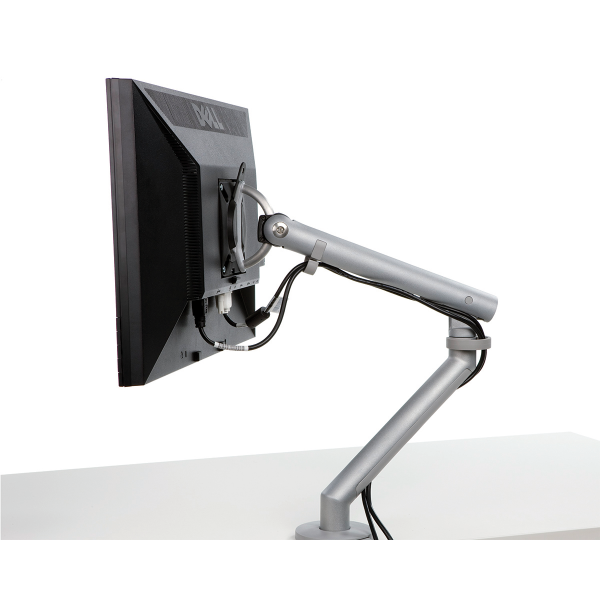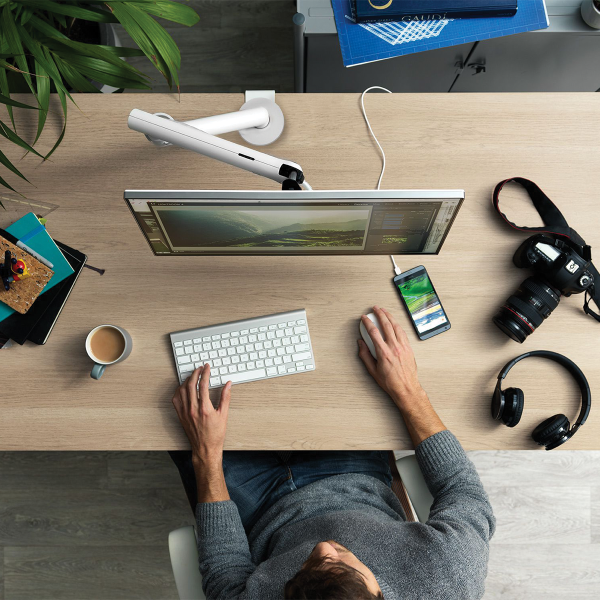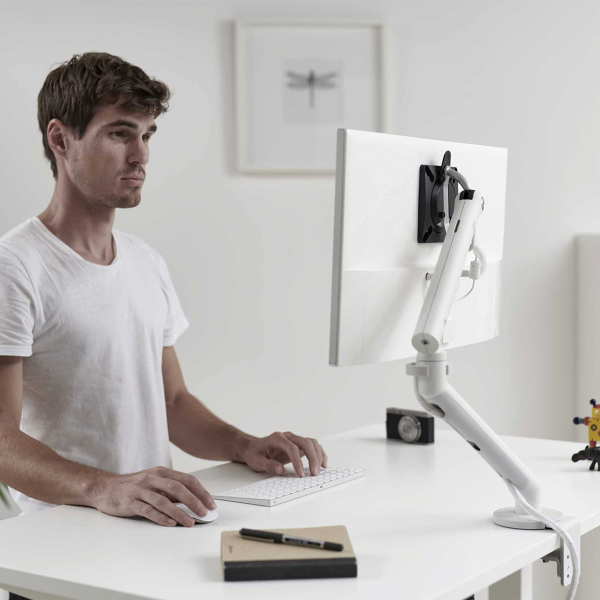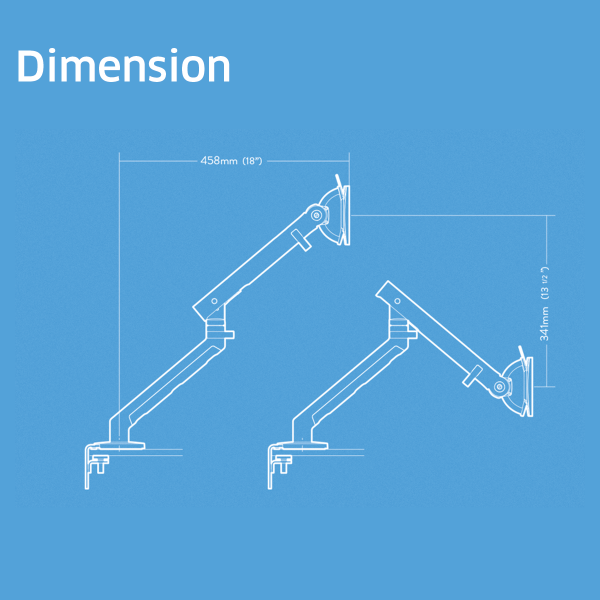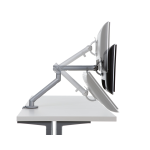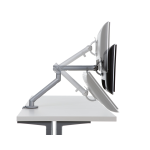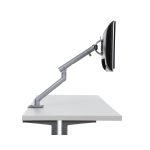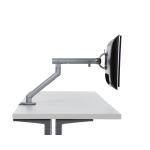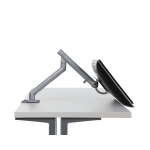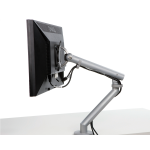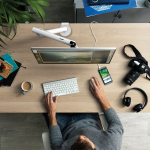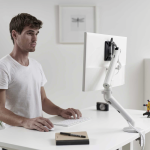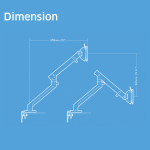 Flo Single Arm w/ Top Mount Clamp
$449.00
The range of motion and fluid, intuitive adjustments of the award-winning Flo are unsurpassed. Its patented geometric spring technology and dynamic fingertip control let you put your screen exactly where you want it with a minimum of effort and a maximum of precision. Unlike any other product on the market, it supports everyone's eyes, even those with progressive lenses. Supports technology ranging from 7 to 20 pounds.
*Includes installation
Description
---
Colebrook Bosson Saunders
Founded in 1990, drawing upon the skills of architecture (Martyn Colebrook), product design and innovation (Peter Bosson) and furniture design (Brenda Saunders) to create new and unique solutions to the technology and furniture interface within the working environment. CBS' unique approach quickly redefined workplace ergonomics and has heavily influenced how people sit and work with computers.
---
---
---
Only logged in customers who have purchased this product may leave a review.