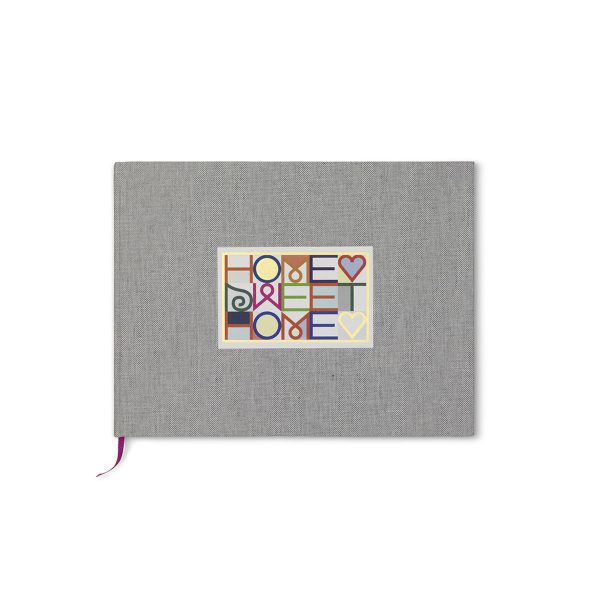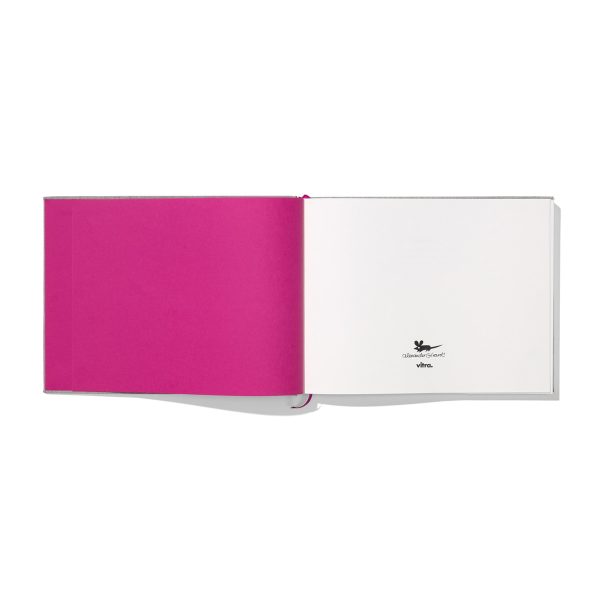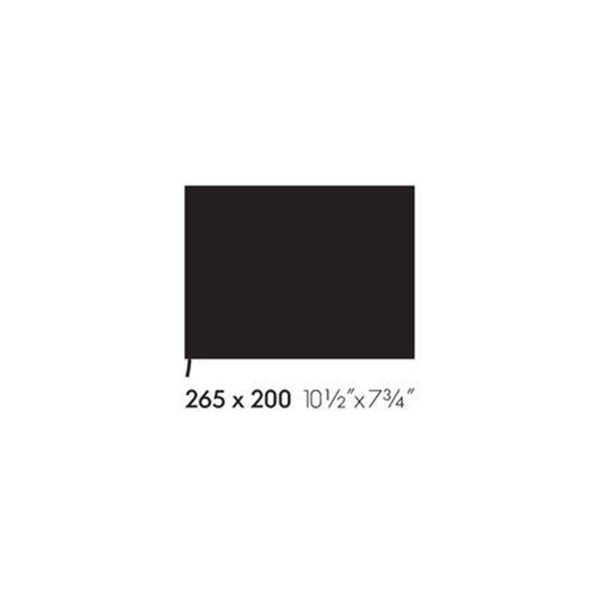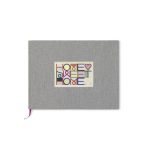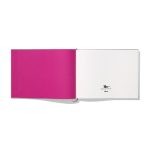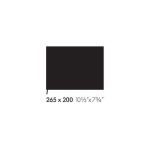 Guestbook Home Sweet Home
$89.00
The motif 'Home Sweet Home' was selected by Vitra in consultation with the Girard family for this high-quality, linen-bound Guestbook from the virtually inexhaustible store of graphic images conceived by Alexander Girard. This motif is perfect for the Guestbook – not only as a graphic design, but also with regard to its theme.
Measurements: As shown in images
Description
---
Vitra
Creating innovative products and concepts with great designers is Vitra's essence. They are developed in Switzerland and installed worldwide by architects, companies and private users to build inspirational spaces for living, working as well as public areas.
With its classics Vitra represents groundbreaking 20th century design. Today, in combining technical and conceptual expertise with the creativity of contemporary designers, Vitra seeks to continue pushing the boundaries of the design discipline.
---
---
Alexander Girard
The architect and designer Alexander Girard was one of the leading figures in American design during the postwar era. His passion for colours, patterns and textures found expression in the field of textile design, which was a focal part of his oeuvre.
---
---
Only logged in customers who have purchased this product may leave a review.