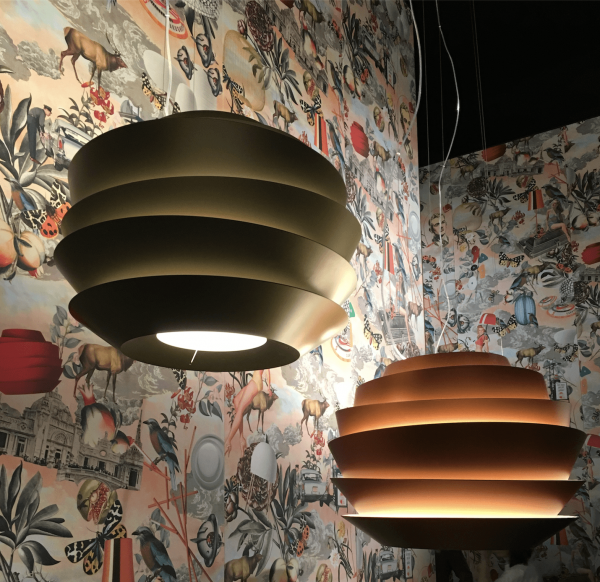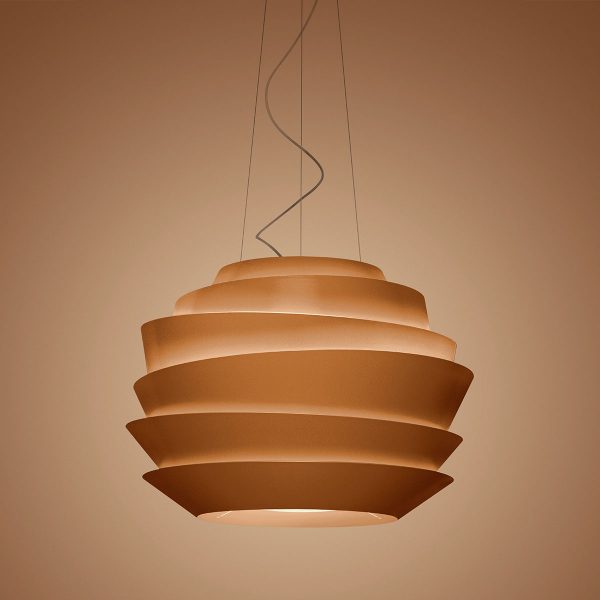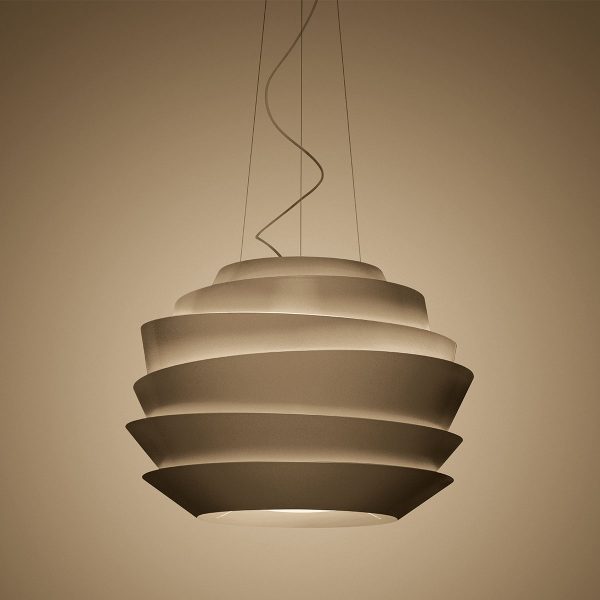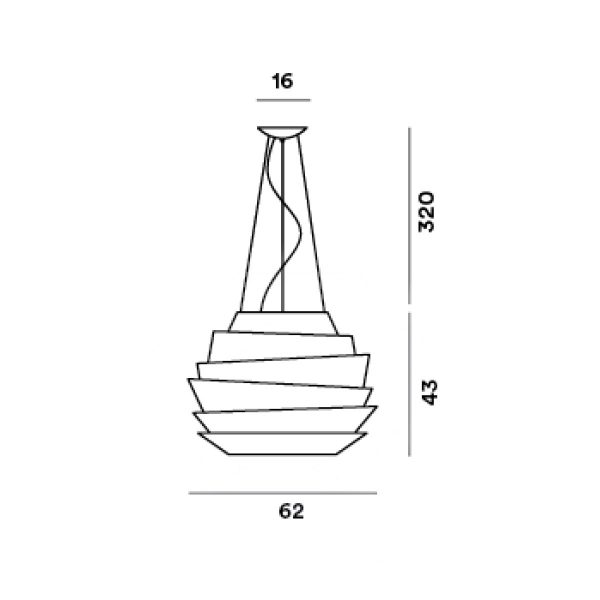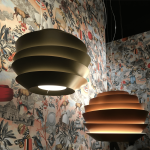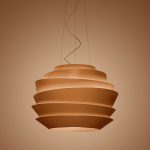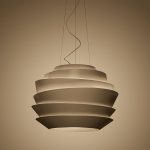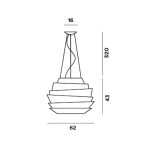 Le Soleil
$2,300.00
The Le Soleil suspension lamp consists of irregular bands that create a charming game of reflected and diffused light, interpreting multiple personalities thanks to the choice of different colours.
LIGHTING SOURCE
LED retrofit, Fluo
25WE27
Non dimmable
MATERIAL
Vernished injection moulded polycarbonate and vernished metal
Description
Additional information
Description
---
Foscarini
A special personality in the world of lighting. A technological and creative workshop that conceives, develops and produces not just lamps but pure emotions, in collaboration with many other designers from around the world. A company that is free, passionate, unconventional and right at the heart of the industry in which it thrives.
---
---
Vicente Garcia Jimenez
Research on objects and situations that come to life and create new atmospheres, through a game of lights, shadows, textures and colours.
After several significant professional experiences in the field of design, he teamed up with Enrico Franzolini in the Big Bang project, entailing lamps with an exuberant personality that bring to mind the dynamism of an explosion.
Subsequently, he created the modular lighting project, Fields, which draws its inspiration from the view of a landscape from above, as well as the Le Soleil lamps, spheres of irregular strips creating a special luminous effect.
---