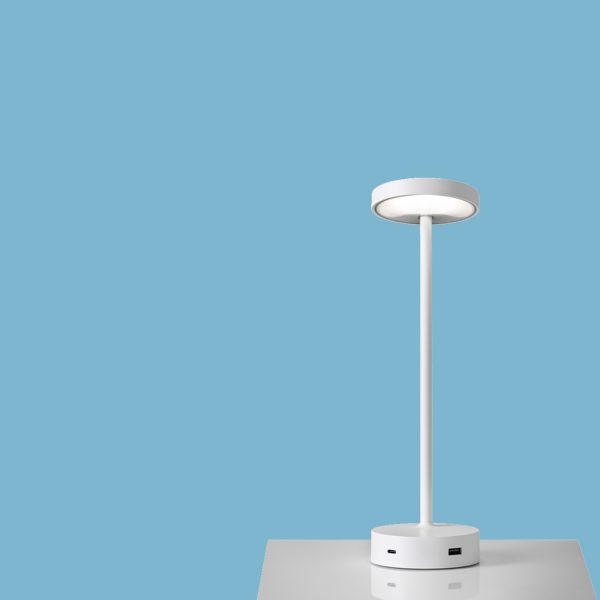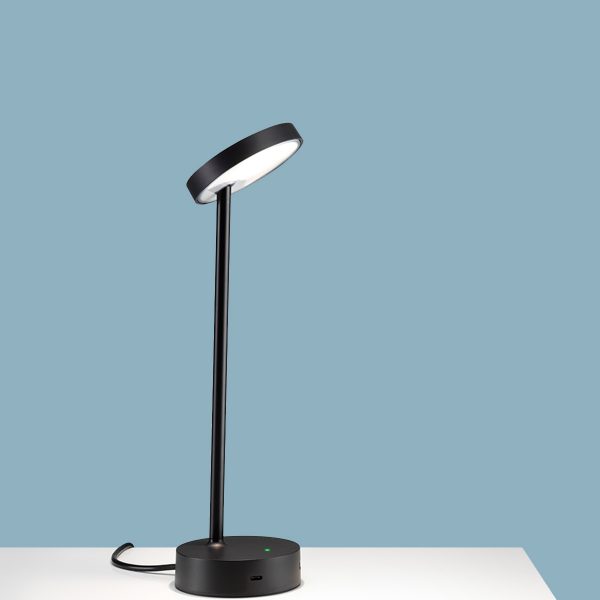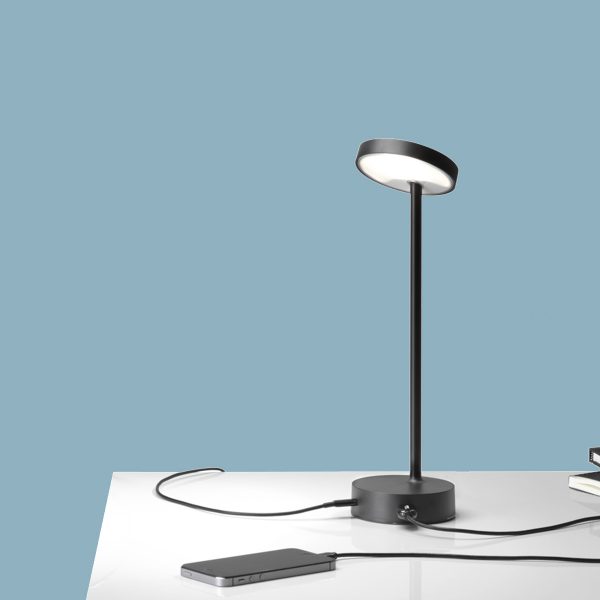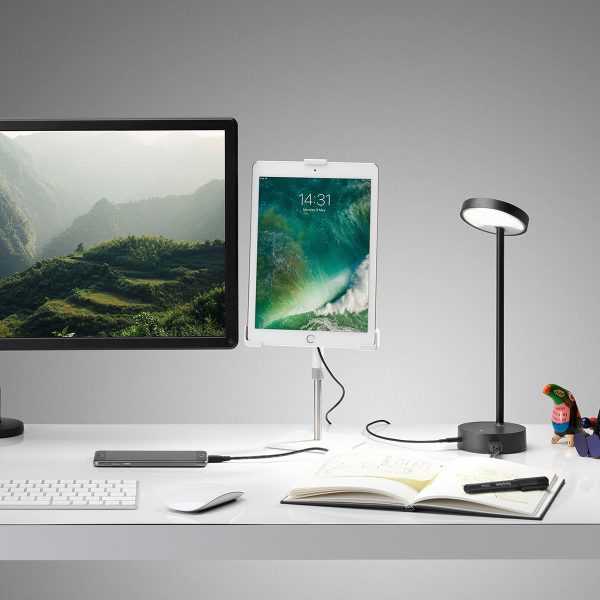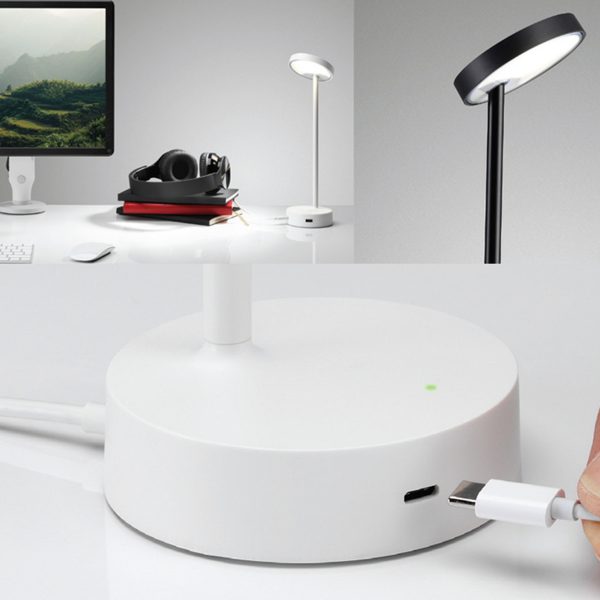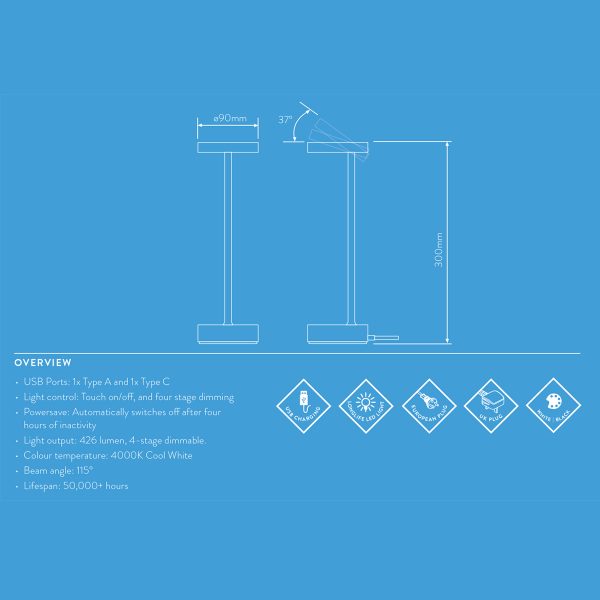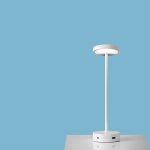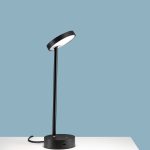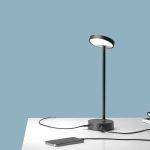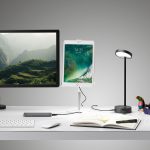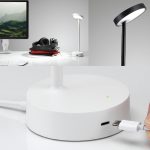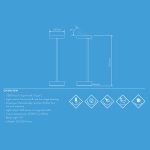 Lolly Table Lamp
$420.00
The desk light that's in charge
Lolly is a personal desk light that gives power to the user through its integrated USB type A and type C ports, offering convenient charging for personal devices. Its head can be angled to illuminate areas of focus, and because different tasks have different asks, Lolly has a four-stage dimmer to enable variation in brightness.
Description
---
Colebrook Bosson Saunders
Founded in 1990, drawing upon the skills of architecture (Martyn Colebrook), product design and innovation (Peter Bosson) and furniture design (Brenda Saunders) to create new and unique solutions to the technology and furniture interface within the working environment. CBS' unique approach quickly redefined workplace ergonomics and has heavily influenced how people sit and work with computers.
---
---
Only logged in customers who have purchased this product may leave a review.