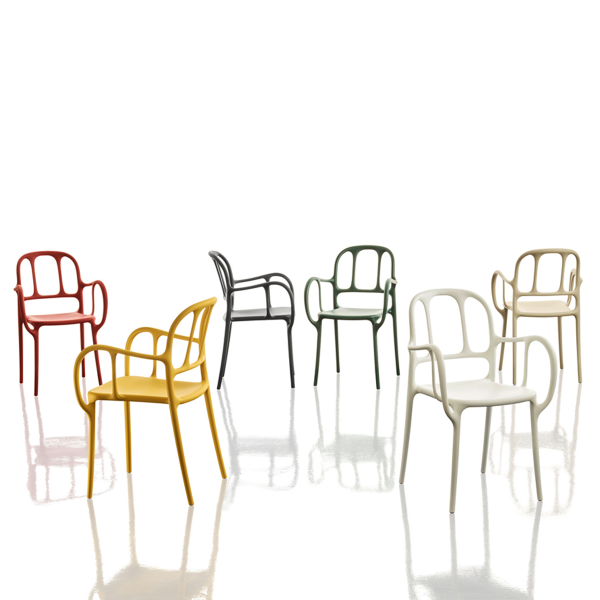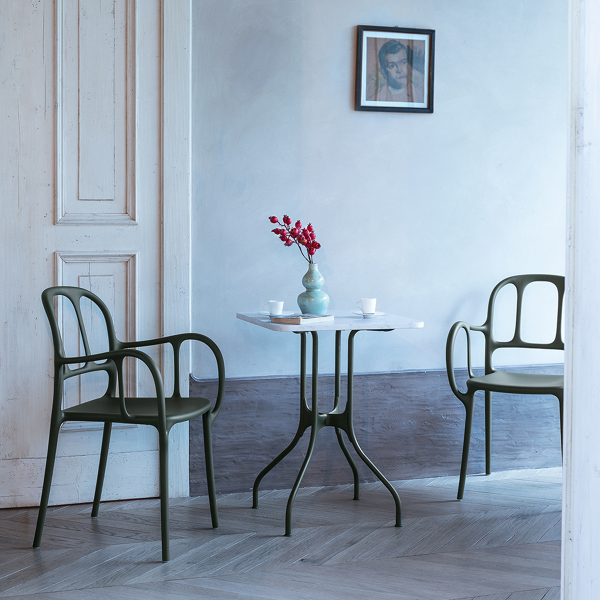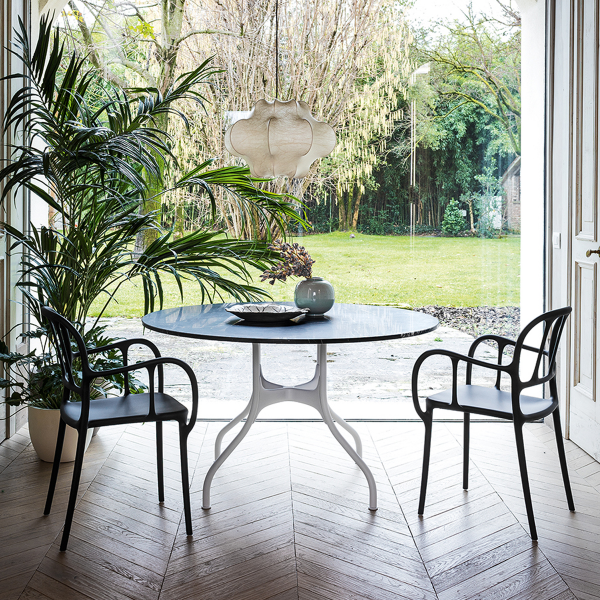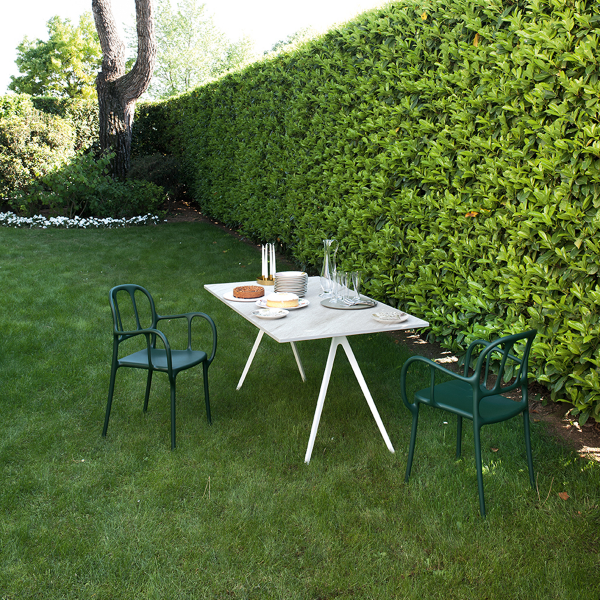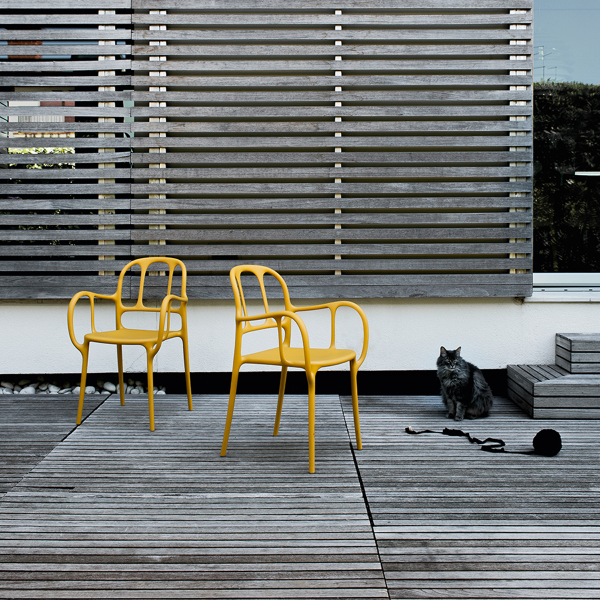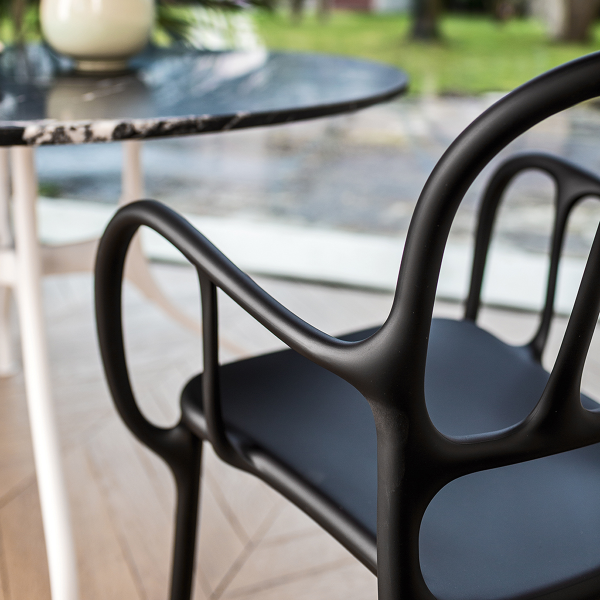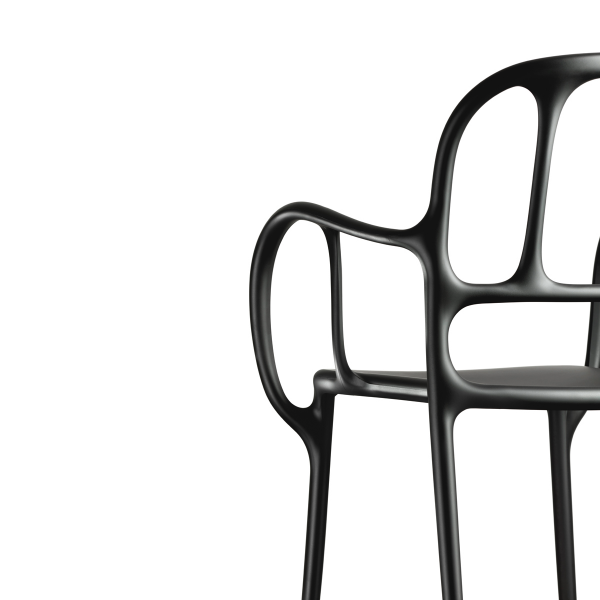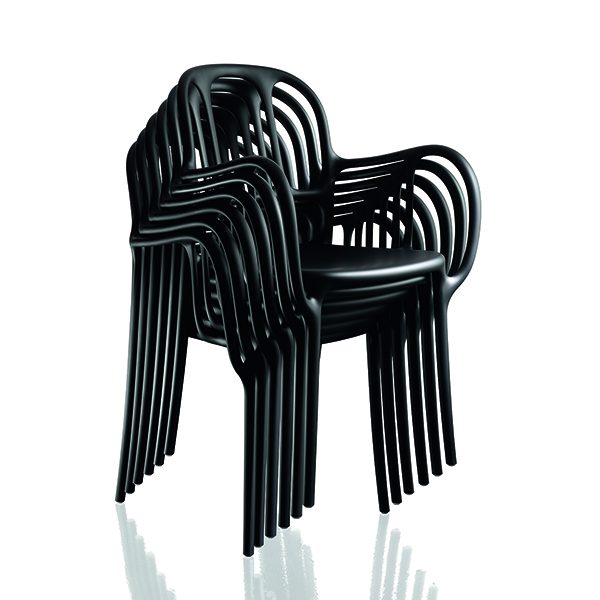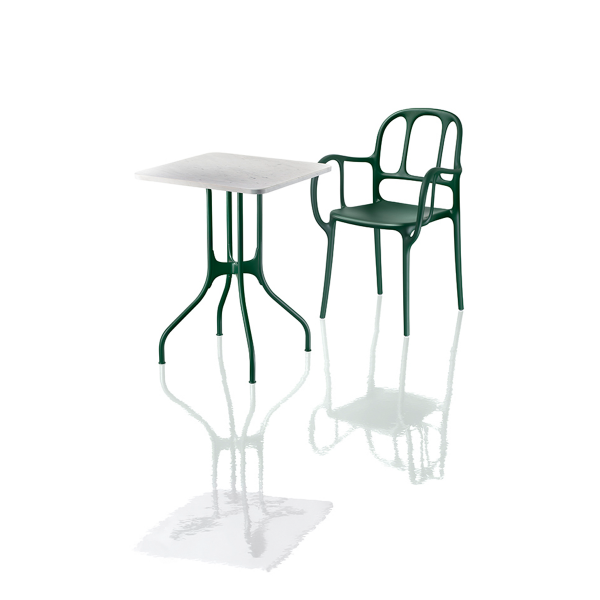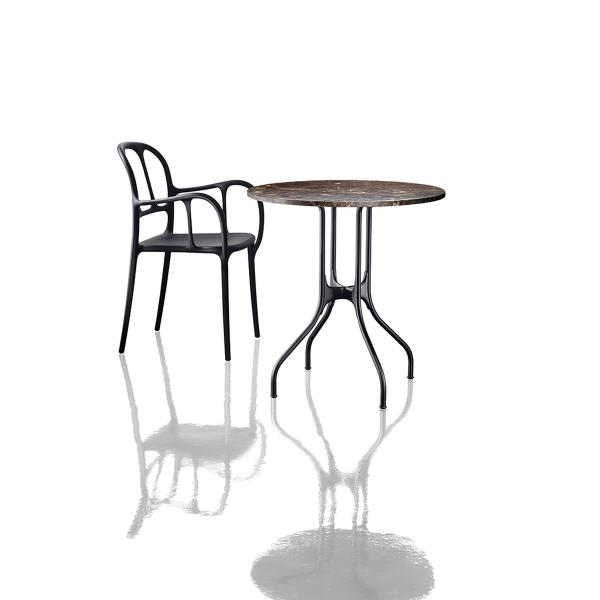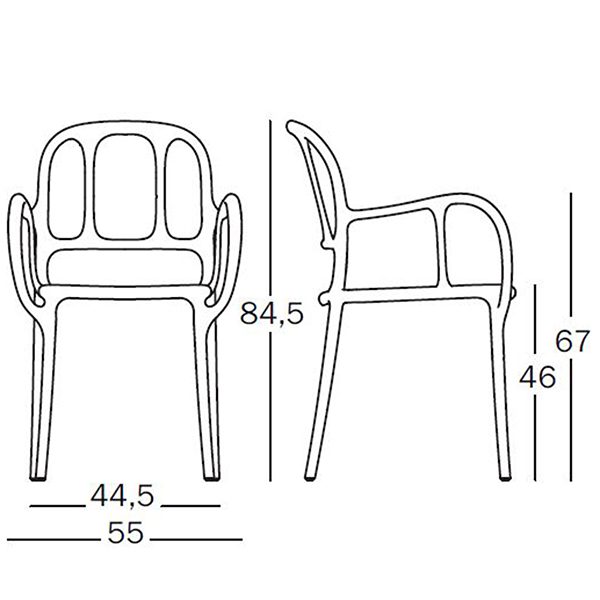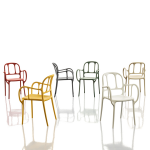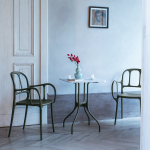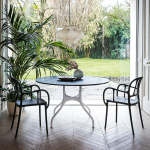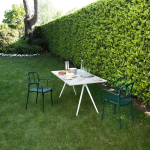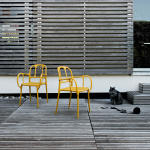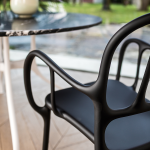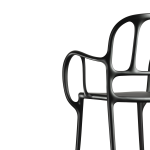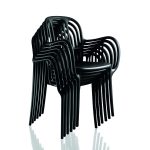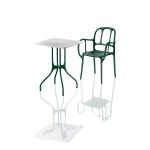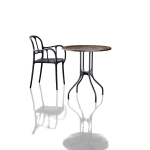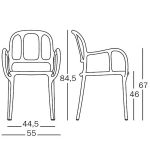 Milà Chair
$460.00
The Milà Outdoor Armchair was designed by Jaime Hayón.
Turning the humble stackable plastic chair into a work of art, the Milà Outdoor Armchair from Magis is made from air-moulded polypropylene reinforced with fibre glass, it is notable for the almost liquid fluidity of its lines, not only in its overall silhouette but also in the inner curves of its open backrest and arms. Light and portable yet also extremely durable, the Milà Outdoor Armchair is ideal for chic outdoor functions such as society garden parties or open air concerts. Any event where style is as important as practicality would benefit from this armchair.
Suitable for outdoor use.
Description
---
Magis
Founded in 1976 in the bustling north eastern corner of Italy by a newcorner to the furniture business. Eugenio Perazza,Magis is today a giant international design laboratory that constant puts itself to the test, seeking technological sophistication an employing a highly diversfied workforce.Magis seizes the day. It embraceces the creativity of leading global designers and channels it towards objects perched on the cutting edge.
Me Too Collection
Me Too collection was launched in 2004, beginning the collection of objects and furniture for children between two and six. The product range offers a diverse programme: furniture, accessories, toys and even children's clothes which are durable, robust and set no limits for the creativity of kids. The products of the Magis – Me Too collection stand for high quality, chidlren-friendly, modern design and just lots of fun.
---
---
Jaime Hayón
Spanish artist-designer Jaime Hayón was born in Madrid in 1974 and he is today one of the most acclaimed creators across the globe. Hayon's esteem and knowledge of artisan skills and his inherent creativity have allowed him to push the boundaries of many media and functions, resulting in collections for a diverse range of clients.
His interest in the conservation of craft skills has led his path to converge with those of high-end traditional companies who care about the evolution of their work. Jaime is at the forefront of a new wave of creators who blur the lines between art, decoration and design, and of a renaissance in finely-crafted, intricate objects in the context of contemporary design culture.
---