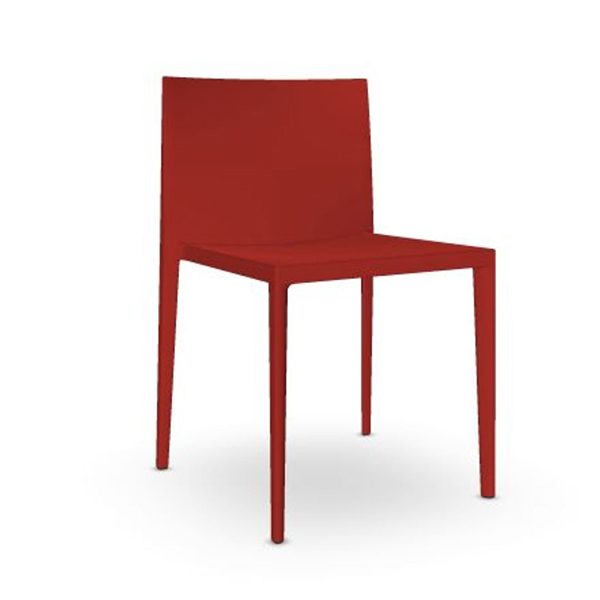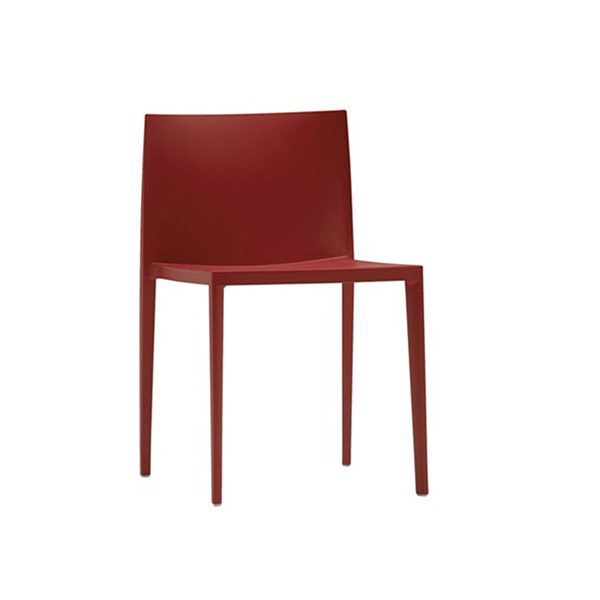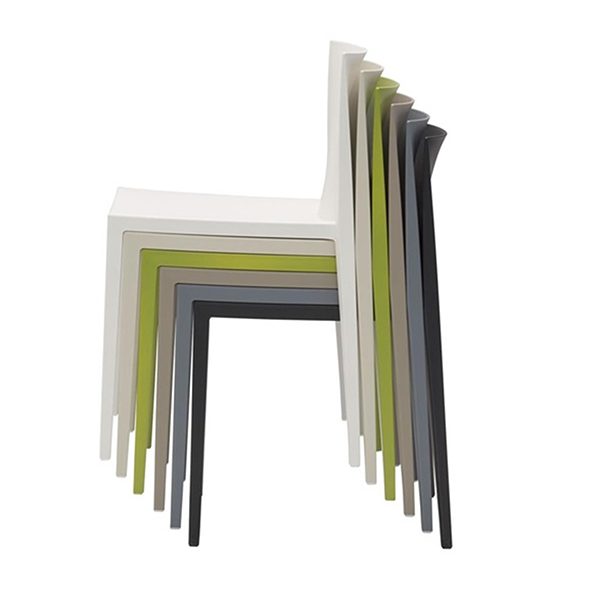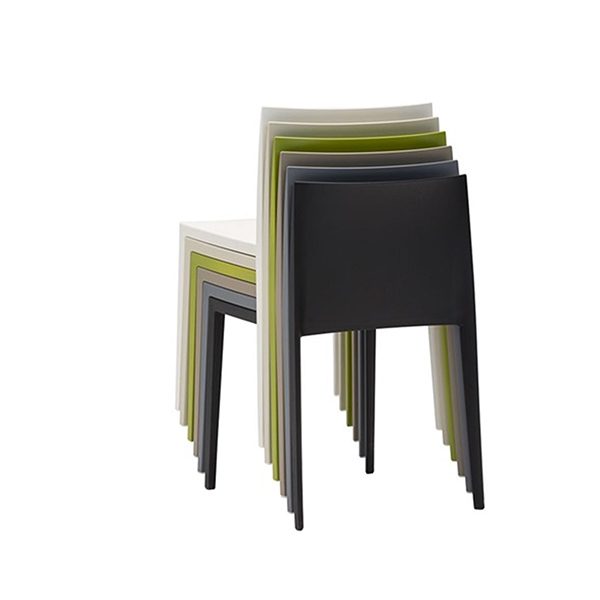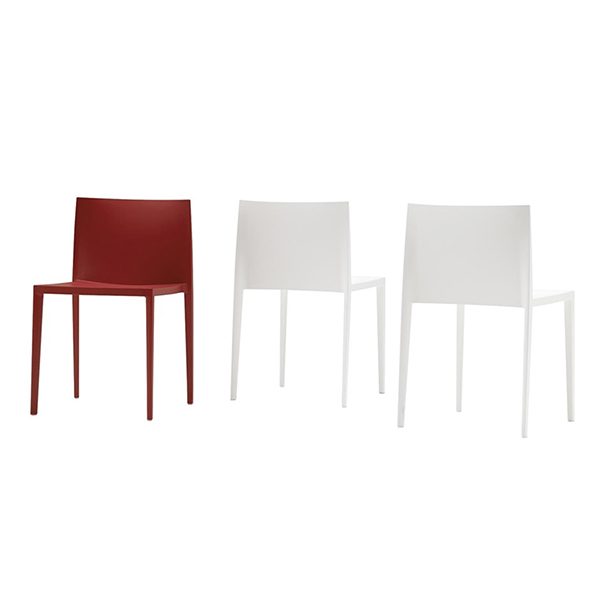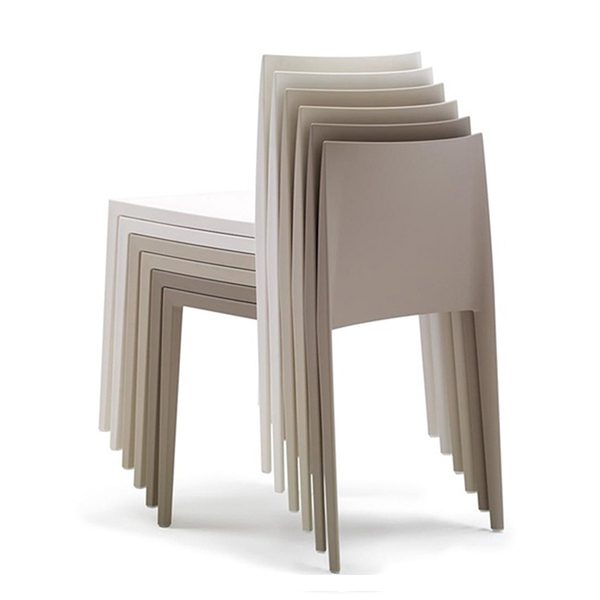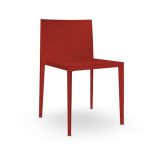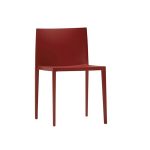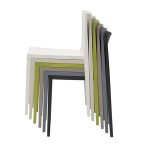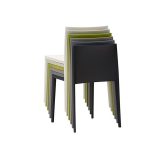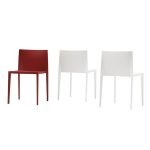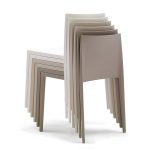 Sail Chair
$288.00
Stackable chair in thermo-polymer available in several colors.
Suitable for outdoor use.
Description
---
Andreu World
Andreu World has grown and evolved convinced that our philosophy, attention to detail, excellence and good design, is the fundamental guide to continue being who we are now and in the future.
At the core of Andreu World is wood, there is no other material as unique, warm and noble. Woodworking is a philosophy unto itself, it is a way of relating to the world.  Over time we have sought to maintain these qualities in all of our designs, regardless of the materials and technology employed.  Wood, in our work, is synonymous with the woodworker, we have retained the same expert hands that have learned their craft over years of experience.
---
---
Piergiorgio Cazzaniga
Piergiorgio Cazzaniga is one the most internationally renowned Italian designers.  He was born in 1946 and received his diploma from the ISPMA in Lissone.  Before finishing his studies he planned the offices of Lissone Ente del Mobile, the Lissone Associazione Invalidi del Lavoro and the ISPMA Albo d'Oro.  The designs were wood, modular and sectional.
---
---
Only logged in customers who have purchased this product may leave a review.