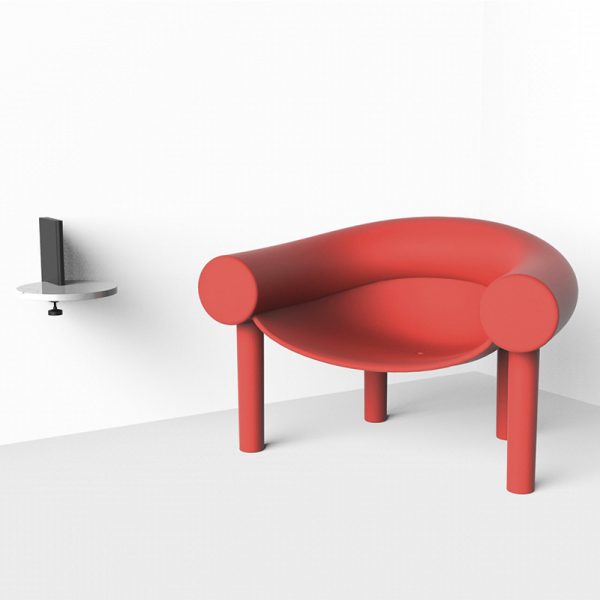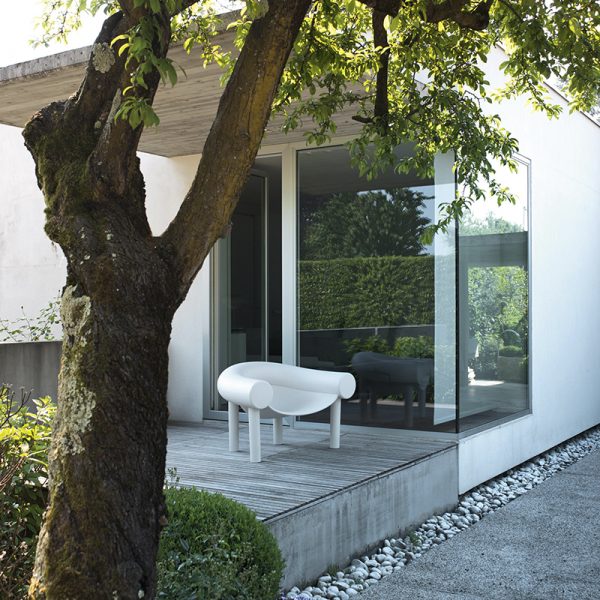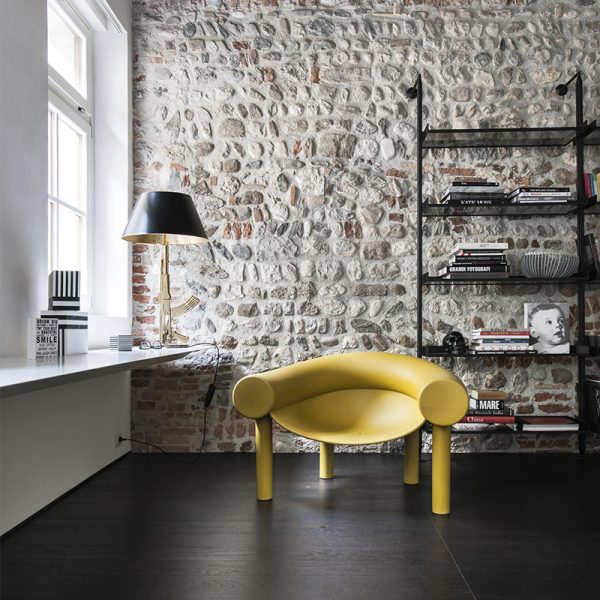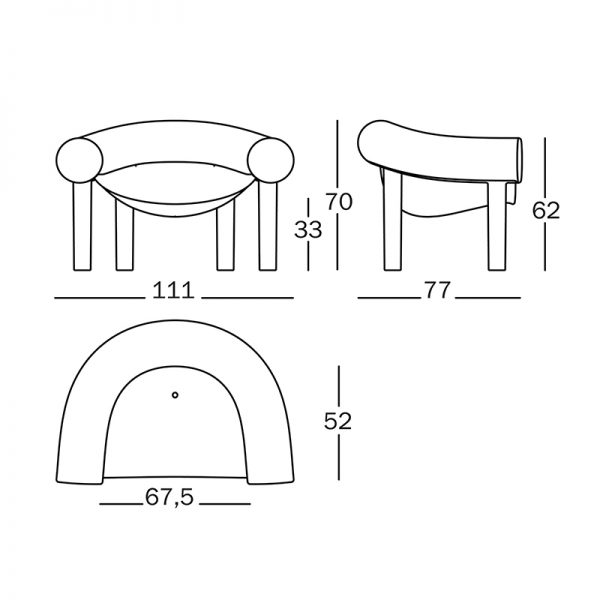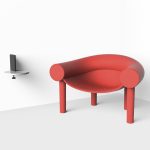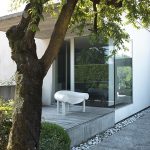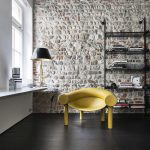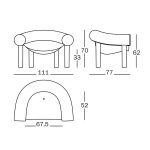 Sam Son Armchair
$900.00
Sam Son is an easy armchair with a hint of a cartoon character. Supported on four stilt legs, the armchair features a softly suspended seat shell between a giant, horseshoe-shaped element, the chair's characteristic armrest and backrest.
Made from two different rotational mouldings, the armchair combines a rigid plastic for its base and a more elastic polymer for the upper part. The exaggerated size of the armrest and backrest provides comfort and support and creates a protective space for sitting. Sam Son comes in four different colours and is suitable for both indoors and outdoors.
Material: Rotational-Moulded Polyethylene.
Description
---
Magis
Founded in 1976 in the bustling north eastern corner of Italy by a newcorner to the furniture business. Eugenio Perazza,Magis is today a giant international design laboratory that constant puts itself to the test, seeking technological sophistication an employing a highly diversfied workforce.Magis seizes the day. It embraceces the creativity of leading global designers and channels it towards objects perched on the cutting edge.
Me Too Collection
Me Too collection was launched in 2004, beginning the collection of objects and furniture for children between two and six. The product range offers a diverse programme: furniture, accessories, toys and even children's clothes which are durable, robust and set no limits for the creativity of kids. The products of the Magis – Me Too collection stand for high quality, chidlren-friendly, modern design and just lots of fun.
---
---
Only logged in customers who have purchased this product may leave a review.