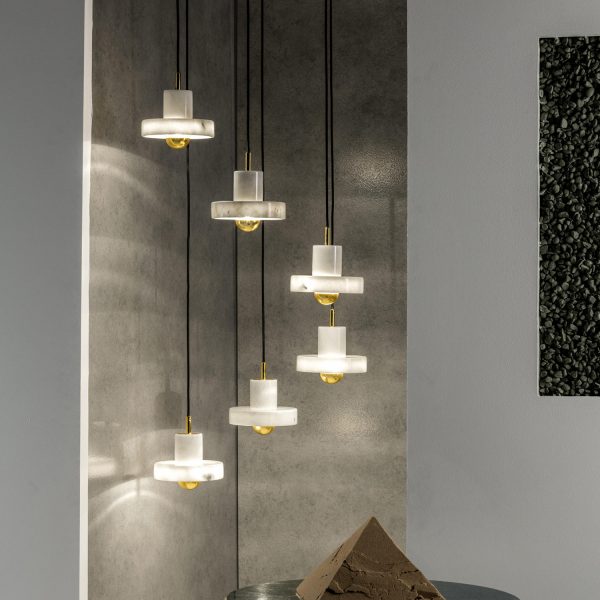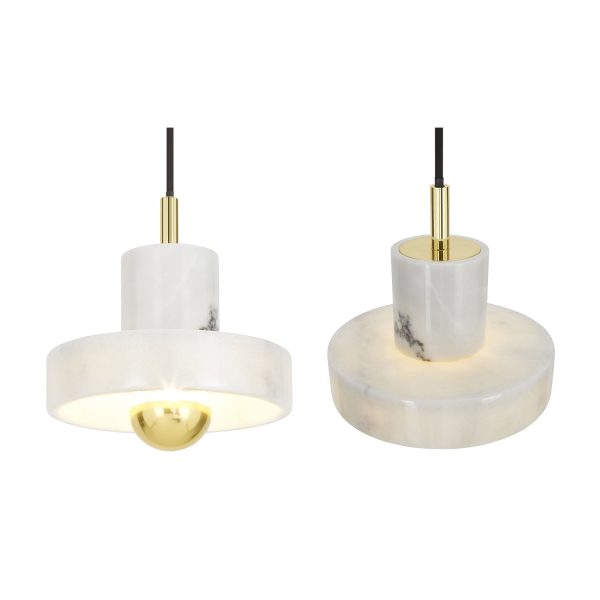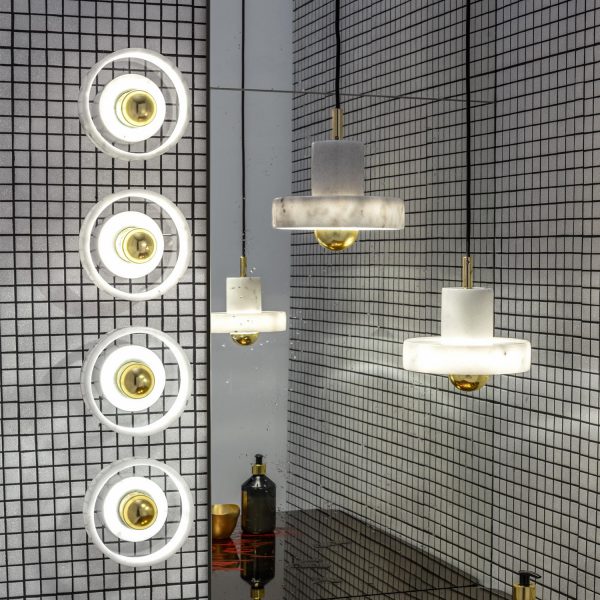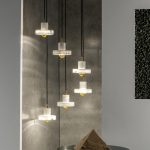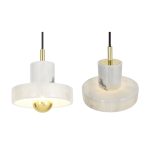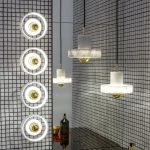 Stone Pendant Light
$480.00
Marble. Just to think of the millions of years, unimaginable pressures and heat involved in the creation of these beautiful rocks. This hard, semi-precious surface which bears a unique fingerprint has transfixed architects, sculptors and designers for millennia, and for us too this is the dream material – tough yet tactile, heavy and long-lasting with individual personality. We have used white marble for delicate lights, sturdy chopping boards and elegant candle holders.
Measurements: H 10,6 x Ø 18 cm
Local Delivery, 3-7 working days. 10:30am – 5:30pm
Description
---
Tom Dixon
Tom Dixon, is a self-taught British designer. He is currently the Creative Director of the brand 'Tom Dixon' specializing in Lighting, Furniture and Accessories. His works have been acquired by museums across the globe, including the Victoria and Albert Museum, Museum of Modern Art New York and Center Georges Pompidou, Paris.
---
---
Only logged in customers who have purchased this product may leave a review.