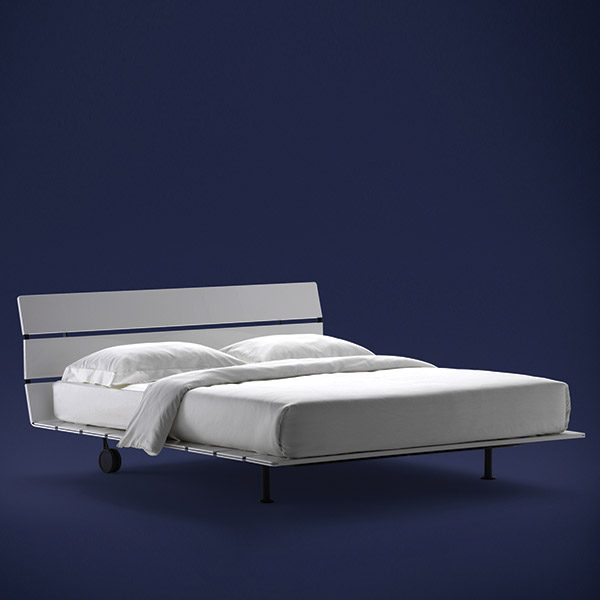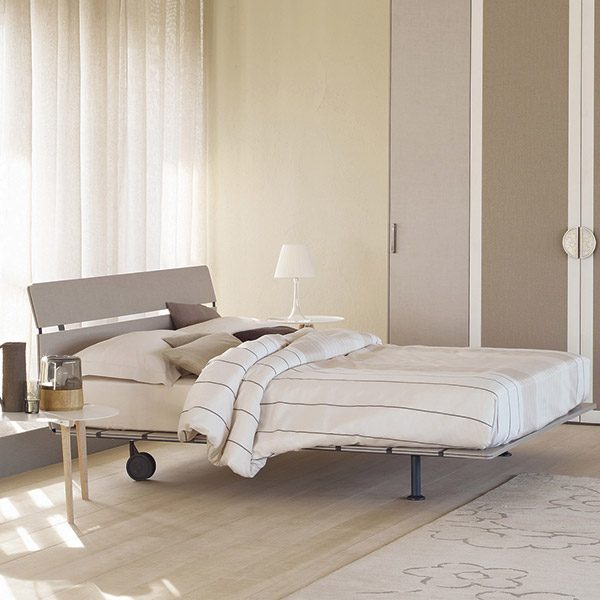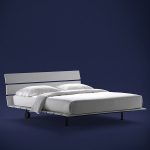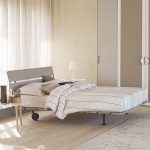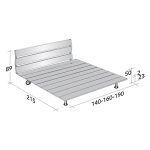 Tadao Bedframe – River Light Grey
$5,300.00
A bed of oriental inspiration, elegant and clean-cut. Tadao is an innovative bed because it has the characteristic of an innovative slatted mattress support. Tadao codified the style of contemporary sleep through the essentiality of oriental inspiration. Sober and minimalist, the shape that follows the structure. The result is measured and elegant.
A bed light and strong at the same time, easily transportable, thanks to the rear wheels.The mattress support consists of strong slats that continue upwards to form the headboard.
Description
Additional information
Description
---
Flou
In the history of the modern bed, the year 1978 was a milestone. It was the year that Flou was founded, a company with the precise objective of innovating the bedroom and create a new 'sleep culture'. Being fully aware that good sleep makes a major contribution to better living, Flou wanted to offer clients the best way of sleeping. They produced modern and functional designer beds with an excellent price-quality ratio.
Flou and its continual development saw aesthetics and function going hand-in-hand with innovation in the field of materials, technology, rationalization of the production processes. However, the company philosophy remained unchanged: to produce excellent beds, designed with the precise objective of improving comfort, wellness and quality of life.
---
---
Vico Magistretti
Vico Magistretti was born in October 6, 1920, Milan, Italy. He was an Italian Industrial designer, known as a furniture designer and architect. A coolaborator of humanist architect Ernesto Nathan Rogers, one of Magistretti's first projects was the "poetic" round church in the experimental Milan companies such as Cassina S.p.A, and won several awards, including the Gold Medal of the Chartered Society of Industrial Artists & Designers in 1986.
---