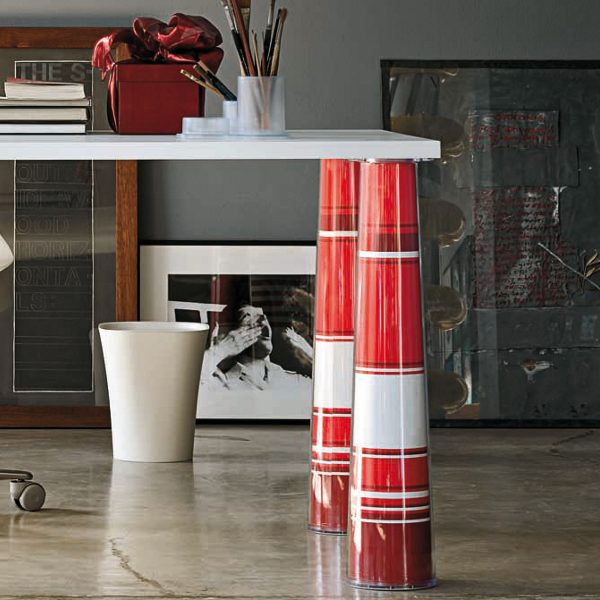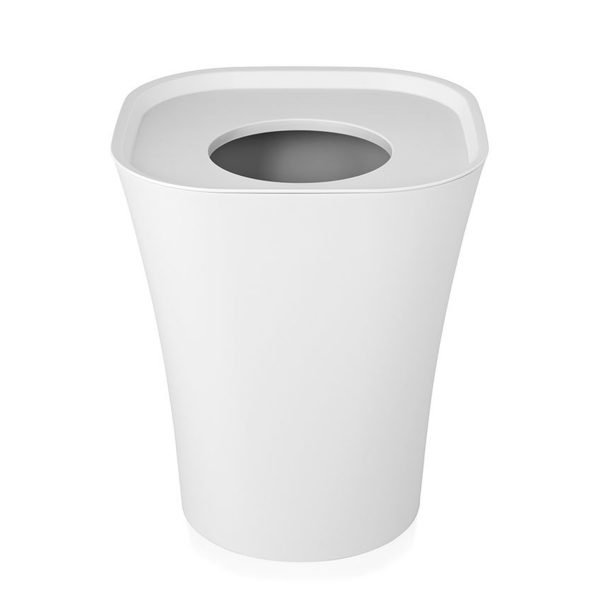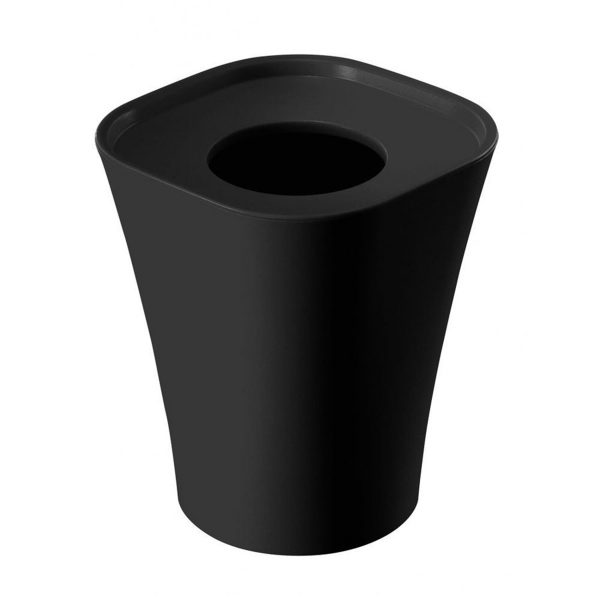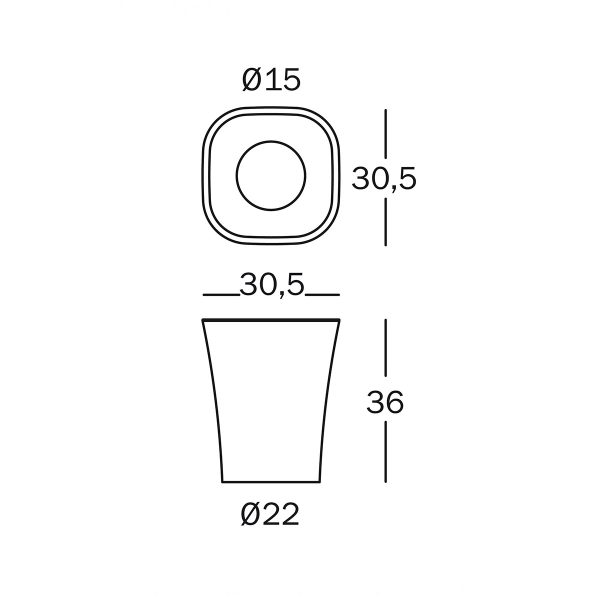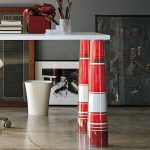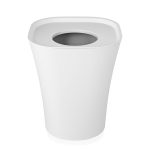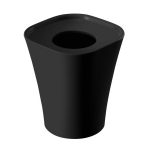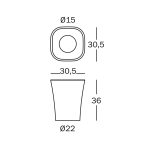 Trash – Waste Paper Bin
$57.00 – $75.00
Magis Trash is a streamlined paper bin, designed by Jasper Morrison. It features a lid with a hole in it and a holder that keeps the bin-liner on its place, concealed inside the paper bin. Due to its minimalist design Trash is the perfect choice for any space and office.
Material: Standard injection-moulded polypropylene
Complete with lid and binliner holder.
Measurements as shown in image.
Description
---
Magis
Founded in 1976 in the bustling north eastern corner of Italy by a newcorner to the furniture business. Eugenio Perazza,Magis is today a giant international design laboratory that constant puts itself to the test, seeking technological sophistication an employing a highly diversfied workforce.Magis seizes the day. It embraceces the creativity of leading global designers and channels it towards objects perched on the cutting edge.
Me Too Collection
Me Too collection was launched in 2004, beginning the collection of objects and furniture for children between two and six. The product range offers a diverse programme: furniture, accessories, toys and even children's clothes which are durable, robust and set no limits for the creativity of kids. The products of the Magis – Me Too collection stand for high quality, chidlren-friendly, modern design and just lots of fun.
---
---
Jasper Morrison
Jasper Morrison was born in London in 1959, and graduated in Design from Kingston Polytechnic and the Royal College of Art. In 1984 he studied at Berlin's HdK on a scholarship. In 1986 he set up his Office for Design in London. Today Jasper Morrison Ltd has offices in London, Paris and Tokyo.
He designs furniture, lighting, electrical products, watches and shoes, and occasionally interiors, for clients such as Vitra, Cappellini, Flos, Marsotto, Punkt, Camper and Muji. Jasper Morrison's books include Super Normal, The Good Life and most recently A Book of Things, all published by Lars Müller.
---
---
Only logged in customers who have purchased this product may leave a review.