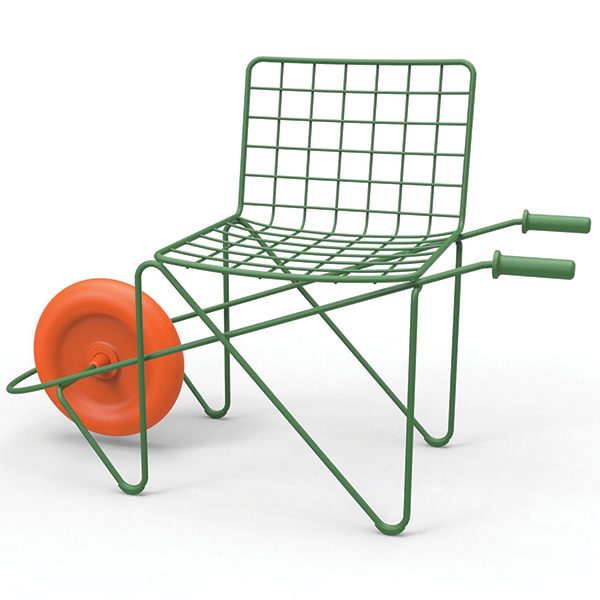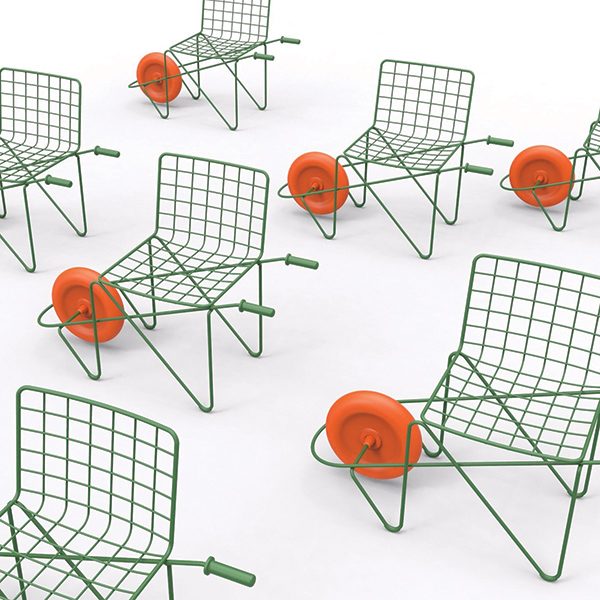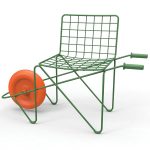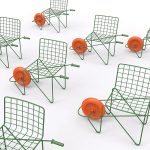 Trotter Chair
$410.00
This mobile chair for children is made of steel rod and a rotation-moulded wheel. The conspicuous wheel is an invitation for children to be active, because it makes it easy to move the chair to the best spot, over and over again.
Material: Frame in steel rod painted in polyester powder. Wheel and handles in polypropylene
Measurements: Height 54cm Seat Height 31cm Width 77cm Length 32cm
Suitable for both indoor use.
Description
---
Magis
Founded in 1976 in the bustling north eastern corner of Italy by a newcorner to the furniture business. Eugenio Perazza,Magis is today a giant international design laboratory that constant puts itself to the test, seeking technological sophistication an employing a highly diversfied workforce.Magis seizes the day. It embraceces the creativity of leading global designers and channels it towards objects perched on the cutting edge.
Me Too Collection
Me Too collection was launched in 2004, beginning the collection of objects and furniture for children between two and six. The product range offers a diverse programme: furniture, accessories, toys and even children's clothes which are durable, robust and set no limits for the creativity of kids. The products of the Magis – Me Too collection stand for high quality, chidlren-friendly, modern design and just lots of fun.
---
---
Rogier Martens
Rogier Martens (1978) studied product design in the Netherlands and graduated in 2006, the same year he started his own design studio in Utrecht. The studio specialises in product and outdoor design. Since 2013 the studio has focused on exhibition design. The studio is innovative in its fresh approach, combining distinct designs with the introduction of new technologies. They search for the smartest way to make complex questions understandable.
Martens prefers objects and surroundings with an unmistakable identity. In his designs he actively seeks interaction with the user; to define the needs of the end user he always supports his designs with research. This open approach leads to special designs with great potential for use.
---
---
Only logged in customers who have purchased this product may leave a review.